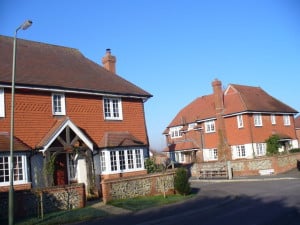 Under most circumstances, hiring a local mover to help you with relocation is a great idea. Having them do the work during the moving process will make the entire situation less stressful. San Francisco Bay Area professional movers are trained to properly handle and relocate your home's possessions without causing them any harm. Let them take care of everything, or you may have more stress than you bargained for.
8 Advantages of Hiring Professional Movers
You will save money in most cases.
Professionals have the training, tools and other materials necessary for a secure move.
They will handle all of your home's belongings with great care.
They have insurance coverage during the moving process. Your homeowner's insurance policy will not cover the property during a move.
You can opt-in for convenient services such as full-service packing or other storage solutions.
You will experience a lot less stress.
You will have more time to prepare in other ways for the move.
You will be doing your body good by refraining from moving stuff alone. The professionals have tools to help them make lifting easier.
There is no doubt that hiring a mover for your residential relocation is a wise choice. It allows you to avoid added stress and costs. It also allows you more time to focus on your daily endeavours and other matters related to the relocation. As soon as you schedule your residential move, start preparing for the big day. You will find that letting professionals care for the process after that is much smoother than attempting it on your own.
https://www.bayareamovers.co/wp-content/uploads/2015/05/bam-logo.png
0
0
[email protected]
https://www.bayareamovers.co/wp-content/uploads/2015/05/bam-logo.png
[email protected]
2015-07-31 14:27:12
2023-11-27 01:45:00
What Are the Advantages of Hiring a Residential Mover?