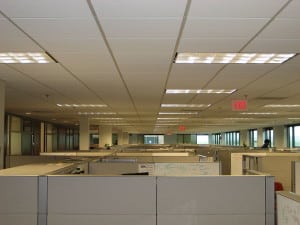 Unlike other moving types, office moving tends to be more detailed. It requires a lot of attention, cautiousness, and organization. Luckily, nearly all movers offer office services. They do this to accommodate your needs in a move better. Many details go into an office move, and your moving company will have all they need to make it go over smoothly.
What Does a Mover Do for Office Relocation?
You can benefit from many options when you purchase office moving services. Depending on how you want your office set up and what type of items you have, the movers will basically customize your move to suit your needs.
Cubicle Installation
The Removal of Large Furniture and Office Equipment
Insurance Coverage
Recycling
Complete Office Relocation
Full-Service Packing
The above are services or features of hiring a Bay Area moving company. These services will only help you get the move conducted faster. The movers can even have your belongings across the nation in two weeks or less, depending on where you relocate.
The movers are experienced in cubicle installation. Whether they are taking the old cubicles down to be relocated or assembling brand new cubicle stalls, they will make the office setup precisely how you imagine. Professional movers have everything they need to take on such work. They are also good at waging the space needed for the cubicle installation and how much room they will need on the truck for all belongings.