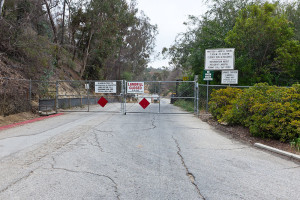 You can almost guarantee that most of the movers in the Bay Area offer hauling services. This is an additional service among the many that you will find offered. This is a wonderful selection for anyone who might have accumulated a lot of junk over the years and has decided not to bring it all with them to their next home. It is also great for commercial properties and offices that need to rid of a large amount of possessions such as old office equipment or worn down furniture.
When you decide to get hauling services, you must schedule a date for the movers to come retrieve all that needs to be hauled away. They will arrive as scheduled and begin loading the truck with all of the junk. They will have all that they need to load the stuff into the truck without getting hurt or becoming strained from heavy lifting.
After the truck is loaded with all of your unwanted items, it will take them to the nearest disposal facility. Of course, it will depend on the kind of materials being hauled away, but the movers will know where the most suitable drop off is for it all. For example, if you are ridding of scrap metal, it would more than likely be recycled or taken to a scrap yard. If there is no value to the junk or the materials aren't worthy of being reused, the movers will take the rubbish to a landfill.
Most movers are always trying their best to remain environmentally friendly for their customers. If you are concerned about where the items are being taken to, don't hesitate to ask. The moving company should be more than happy to address all of your concerns. They may even have alternative suggestions.
https://www.bayareamovers.co/wp-content/uploads/2015/05/bam-logo.png
0
0
[email protected]
https://www.bayareamovers.co/wp-content/uploads/2015/05/bam-logo.png
[email protected]
2015-08-25 06:33:30
2023-11-07 10:08:10
An Explanation of Hauling Services