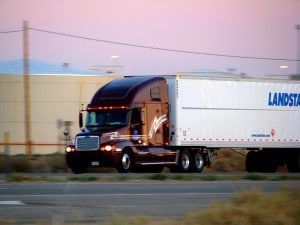 Commercial moving is a lengthy and tedious process, especially if you are relocating a large business or corporation. There are many facets that will need to be addressed for any commercial move, but a moving company with experience will be of great assistance. Trying to conduct a commercial move on your own will end up being more than you are capable of handling.
A mover that specializes in commercial moves will know how to relocate office equipment and large pieces of furniture without causing them damage. Not only will they have the proper tools to do so, but they will be capable of taking apart any pieces that may need it and then reassembling them when they are loaded into their new location.
There are many different things that a commercial mover can do for you. Their experience with moving office equipment and typical commercial property items will help them to serve you better.
What Commercial Moves Include
Complete office relocation
Crating and packing
Cubicle installation
E-crate rentals
Furniture liquidation
Hauling
Pick-up and delivery
Recycling
Those hired by moving companies are trained and skilled professionals that know how to successfully move commercial property. Nonetheless, movers till offer insurance coverage to their customers. The regular insurance policies that you might have, do not cover items that are off the property and in the care of the movers. That is why all moving companies are required to offer coverage. Just in case something ends up damaged or lost, the insurance policy through the movers will cover it. This is one of the main reasons why hiring a commercial mover is wise. Otherwise, you might end up stuck paying out of pocket for items that were lost or damaged during the relocation.
https://www.bayareamovers.co/wp-content/uploads/2015/05/bam-logo.png
0
0
[email protected]
https://www.bayareamovers.co/wp-content/uploads/2015/05/bam-logo.png
[email protected]
2015-07-31 13:03:03
2015-07-31 13:03:03
Why Should I Hire Commercial Movers?