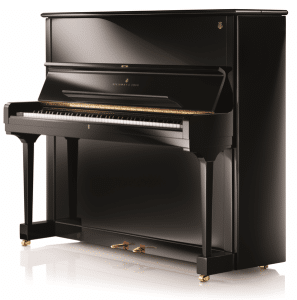 One of the hardest or at least one of the most painful things you can try to do on your own is move furniture. Moving furniture can be not only difficult due to its weight, but because of its shape and size. Big bulky pieces almost never go through hallways or doorways without some sort of strategic method or plan in place. Some people get fed up and would rather leave the furniture behind instead of relocating it. You don't have to do this. Consider hiring a mover with heavy furniture experience.
Whether you have large sofas, beds, bed frames, or a piano to relocate, a mover will make sure they move it as carefully as possible. Most of the time, the professionals will take apart the piece and then put it back together when they get it to its new home. Each individual piece of the large item will be wrapped snugly with blankets and other packaging materials brought by the movers. They will even keep all of the small pieces such as screws and wheels separated and labeled until they are able to put it all back together again.
Not only will the movers know how to properly move the piece or pieces of furniture, but they will have all of the appropriate equipment to move it carefully without causing it any damage. They will also watch walls and floors as to not cause damage to them either. The movers will take their time to assure the security of the item and its surroundings. If the heavy furniture item happens to be a piano, make sure that the movers have experience with this. The piano has to be taken apart in a certain manner and assembling it again can be confusing if it hasn't ever been done before.