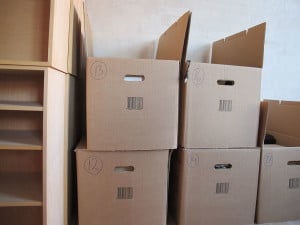 Full service moving is perhaps the best solution to an easier and less stressful moving process. Actually, full service moving can actually save you money too. It all depends on who you go through, but with safe and reliable movers on your side, a full service moving process will certainly make life easier. It will give you the time you need to set your focus on other things such as children, jobs, school or any other similar matters.
When you get full moving services in Bay Area, San Jose, the Bay Area movers will handle the relocation. Nearly all movers offer these services as well as many other features that you can take advantage of. They can pack up all of your belongings, load the truck and unload the truck, and of course, make the travel in between. They only have one goal and that is to get your stuff to the next location harmlessly.
Considering that full service moving is such a tedious and time consuming process, a moving company offers many other add ons to choose from. You can purchase full packing services, relocation tracking, and other convenient services and features. Pay mind to your budget, but don't be afraid to add on any services that you feel will benefit you and your time constraints.
Trying to conduct a move without the assistance of a mover will only make the task that much more difficult. Opt to go with full service moving and you will hardly have to lift a finger. The movers are trained and equipped to handle moves of all types. They will be in and out before you know it. Just make sure that you are prepared for their arrival on moving day. Have the entryways free of clutter, a place for the movers to park, and all of your belongings packed and ready to be relocated.