We Care About Your Moving Experience
Let Our Family Help Yours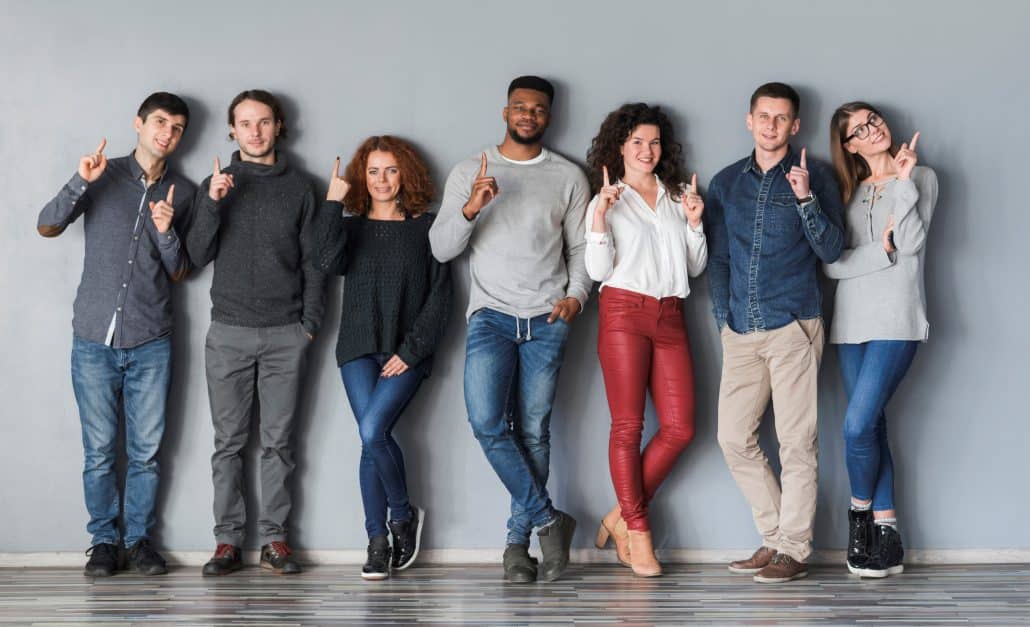 How Bay Area Movers Was Founded
Whether it's packing or dealing with moving companies, no one likes moving.
Bay Area Movers is a family-owned company that was established over 30 years ago. When moving houses, our founders had a bad experience when their moving company tried to hold their possessions hostage after raising the price of the original quote.
It was that bad experience that motivated our founders to start Bay Area Movers. We wanted to help others steer clear of that same experience.
Ever since – our goal has been to provide reliable moving services. We are focused on treating your belongings with the care they deserve because we know what it feels like to have a bad experience.
Why Bay Area Movers is Different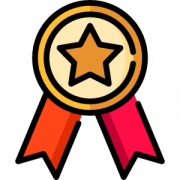 With over 30 years of running our family-owned and operated business, we know the tricks of the trade to make sure your belongings get to their destination safely.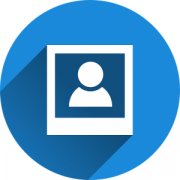 We handle each of our customers personally. When you work with our business, you can be sure that we are giving you our fullest attention.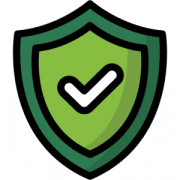 Our goal is to make your moving experience pleasant and remove stress from your journey to a new home. We will dedicate all of our efforts into making sure your transition happens smoothly.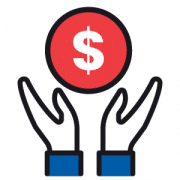 When we give you a quote, you can rely on the price staying the same. We guarantee that what you see is what you pay.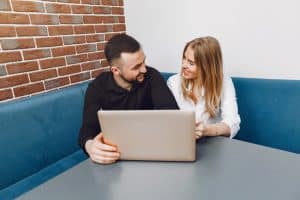 Over 30 years ago, Paul and Jill were moving across San Francisco for their developing careers. Unfortunately, they hired a moving company that didn't treat their belongings very well. Not only did they damage a table that had been in her family for generations, but they tried to overcharge them too.
Paul realized that there was an opening in the market for a moving business that provided an ethical service. He quit his high-flying tech job in Silicon Valley and decided to start his own business.
Becky
Logistics Expert
Becky helps us keep track of all our customers and their needs. With her help, we ensure that your belongings get where they're going on time.
Bay Area Movers
Cole
Management Director
Cole is an expert at working with people. He runs a vetting process for our hires to make sure that all of our drivers are careful and professional, with the customer in mind.
Bay Area Movers
Liz
Director of Customer Service
Liz has been with us almost as long as our business has been around. With her friendly attitude and wealth of knowledge about our company, you can rely on her to provide you with the help you're looking for.
Bay Area Movers
We Work Hard to Bring You Reliable Moving Services
With over 30 years of experience in the industry, Bay Area Movers' team of drivers and movers is both experienced and passionate about bringing you the best-quality moving service in the industry. Our top priority is making our customers' experience the best it can be.