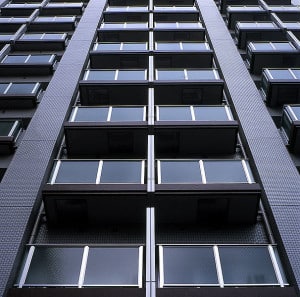 Moving out of an apartment in the Bay Area can be a huge hassle. Not only is the moving process difficult to conduct, but doing so out of an apartment complex can make it even harder. Moving might seem nearly impossible with narrow hallways, staircases, and elevators. However, when you hire professionals, they will be capable of handling the task with little to no issues.
Movers with experience in moving apartments will understand the obstacles they might face. Parking and minimal maneuvering space tend to be the biggest struggles. They will bring all tools, equipment, and materials to get the job completed without causing any harm to the walls, floors, or belongings. Just make sure that there is somewhere for the movers to park nearby. Talk to the city or the complex to weigh out your options. Obtain a parking permit if necessary and have it ready for moving day.
Don't be responsible for any damages that might occur during the moving process in an apartment. It is so easy to scuff a wall or damage a corner. When a mover handles it for you, they are the responsible party. This is why San Jose movers are required to have insurance coverage for their customers. No matter the situation or moving type, your mover will carry insurance coverage so that you can put your mind at ease. Your regular homeowners' insurance policy or renters' insurance won't cover the belongings unless they are at the address you specified when you purchased the policy.