Professional movers will carefully package and handle all of your belongings regardless of the type relocation services were purchased for. Find movers in the Bay Area that uphold a good reputation and different services to help customers move to San Diego. Reviews, ratings and testimonials will give great insight to a mover's reputation in the industry.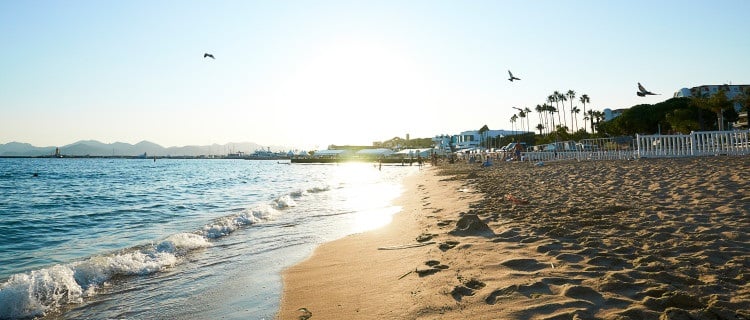 There are many different services and packages offered by local moving companies. You're even offered insurance as added protection in case of an accident. Make sure the entire value of your property is covered with the insurance package chosen.
A Little Moving Advice…
Start your moving process as early as possible. Book with a mover at least a couple months in advance. If you didn't buy full service packing, begin boxing away one room at a time. Have all boxes ready to go by the date booked with the moving company.
Earn some extra money by holding a garage sale or donate unused items to a charity. This will lessen the load for the movers and possibly help you save money.
Label every box with the room the movers should place them once they're delivered. Make sure they're taped up and secured with packaging tape.
Move all valuable possessions or important documents on your own. If they must go with the moving company, make sure they're adequately covered by insurance during the move.
Write out a detailed inventory list. The moving company often creates their own list as they load the goods onto the truck, but it's good to have your own for comparison purposes.
If you're as prepared for your move as you possibly can be by the time the movers show up at your door, your relocation should go over smoothly. Creating a checklist is by far a wonderful idea. It'll help you to stay organized and ready for the relocation.
https://www.bayareamovers.co/wp-content/uploads/2015/05/bam-logo.png
0
0
[email protected]
https://www.bayareamovers.co/wp-content/uploads/2015/05/bam-logo.png
[email protected]
2016-12-28 05:24:27
2023-10-23 19:26:50
Relocate with Movers from the Bay Area to Get to San Diego