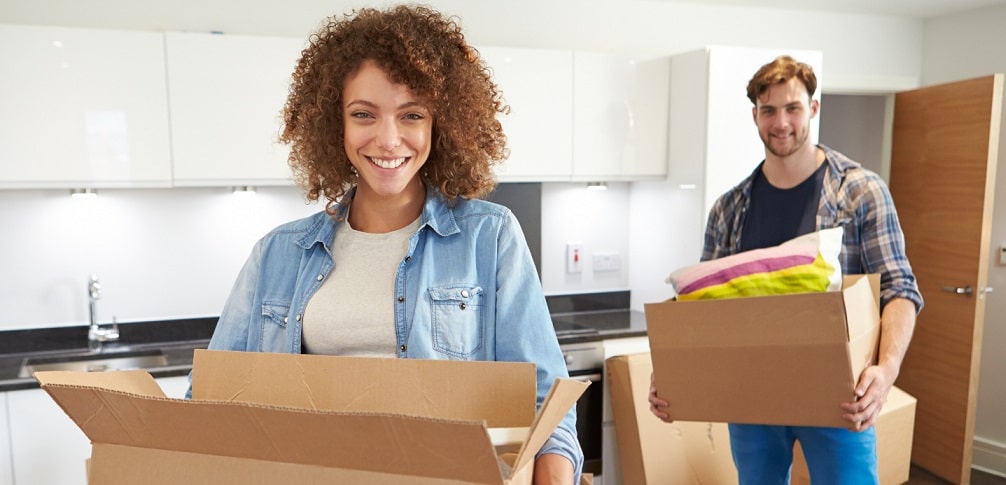 Finding an hourly mover in the Bay Area is simple. Use your online resources to search for movers near your home that go by low hourly rates. These moving companies offer their assistance by the hour rather than a flat rate for the entire relocation. This works out better for some customers. Only hire a by the hour mover if it works out in your favor. Ask each moving company questions or have any concerns addressed while you call around collecting quotes. Customer service should have no other interests at that time but to help you during the call. They're knowledge and assistance should show professionalism only leaders in the industry would have.
Questions to Ask the Movers before You Hire One for Services
Do you offer insurance coverage?
Do you have state licensing or certifications proving your success in the moving industry?
Do you have state licensing?
What is your hourly rate?
Do you offer binding quotes?
Are you going to come see the property before you give me a quote?
Are your movers covered by workman's compensation?
What services do you have?
Asking questions such as the ones above will only lead you to making the right choices. A reliable mover will have the answers to every question above while providing you with cheap hourly rates and a variety of options.
The Long Distance Moving Process
Long distance moves require a bit more attention and time, meaning they may cost more through an hourly moving company in the Bay Area. However, hire the moving company that offers the lowest rates for the moving services you desire. Although a by the hour moving company will provide you with a quote, the total cost may come out at more or less. You'll receive the final cost of the moving process after the goods have been delivered to their new place.
https://www.bayareamovers.co/wp-content/uploads/2015/05/bam-logo.png
0
0
[email protected]
https://www.bayareamovers.co/wp-content/uploads/2015/05/bam-logo.png
[email protected]
2016-12-23 05:37:48
2023-11-07 19:00:12
Finding the Greatest Hourly Movers in the Bay Area