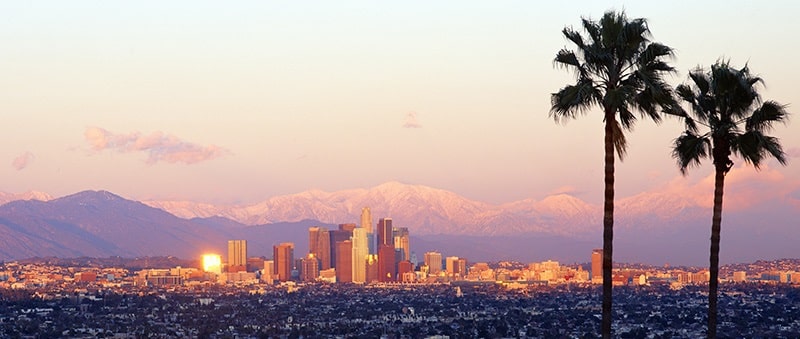 When you're planning to move from the Bay Area to Los Angeles, you'll realize that even with a short distance move there is a lot to address. All of the planning will leave you feeling tired and stressed out. Fortunately, the end result is getting through the process and enjoying your new home. You can make the entire process of moving easier by purchasing affordable services from a local mover with an outstanding reputation.
Take This Advice for a Less Stressful Relocation
There is a lot that goes into a move if it is to successfully carry out. That's why the process is best left to the professionals. Nevertheless, there will be some responsibility on your part. With some advice from those that know about relocation, you can experience a stress-free move.
Create a moving checklist to stay on top of everything during this busy time
Try to book with a local mover a couple months in advance at least
Start medical, job, school or utility transfers a few weeks before you relocate
Find someone to watch any children or pets on moving day
If you didn't purchase full service moving, begin packing one room at a time at least a month or so ahead of the moving date.
Label all boxes clearly and use the proper packing materials
Gather information from the driver of the moving company. For example, a cell phone number and their expected time of arrival
Always make sure the moving company you hire has a positive reputation which can be assumed through reviews and ratings online
Write out an inventory list. The movers often do this too, but it is always wise to have your own for comparison
https://www.bayareamovers.co/wp-content/uploads/2015/05/bam-logo.png
0
0
[email protected]
https://www.bayareamovers.co/wp-content/uploads/2015/05/bam-logo.png
[email protected]
2016-12-23 05:32:06
2023-11-07 19:17:30
Find Local Movers in the Bay Area that Ship to Los Angeles