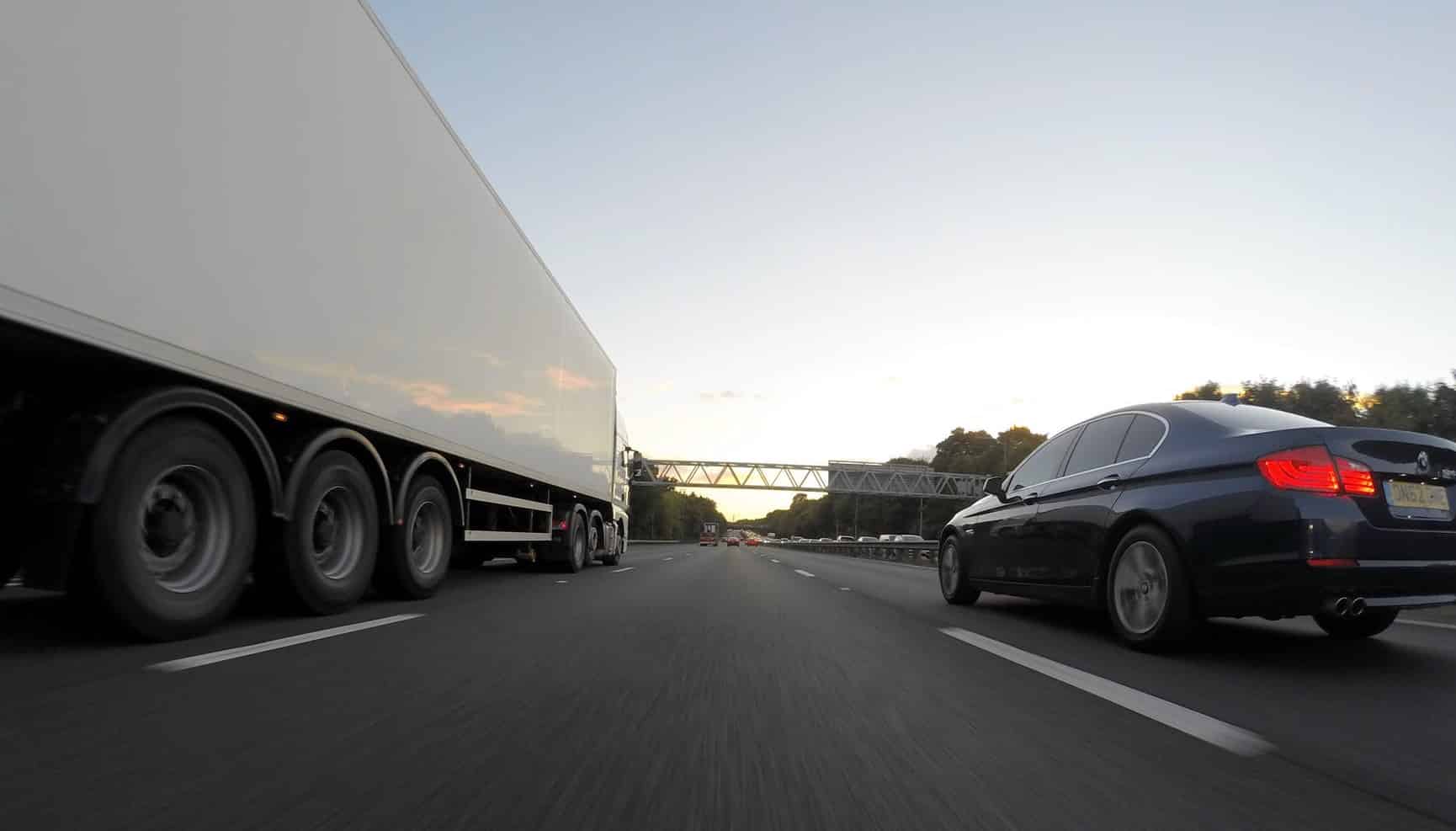 Moving isn't always the easiest task. The process can require months of preparation, no matter if you're moving across the world or just down the street.
Even though we all have our own ways of doing things, it's a well-known fact that people want their moves to be smooth, effortless, and affordable. With so many things going on in your life, the best way to assure all of this is to work with a moving company that you can trust.
At Bay Area Movers, we've been in the industry for more than 30 years. During that time, we've learned that people have all kinds of preferences when it comes to their move. However, the two things that most people can agree on is that they want their move to go smoothly, and they don't want to spend an arm and a leg.
If your online searches have included "cheap movers bay area", then you've come to the right place! Our team of qualified movers understands that a move can be stressful, and we have no intention of adding financial stress on top of that.
That being said, if you need cheap movers in the bay area, the Bay Area Movers are the team you can trust.
Getting Your Free Moving Estimate
If you're thinking about moving, we encourage you to get in touch with us for a free moving quote. We'll get together to discuss all of the services you need for your move, and that will help us to come up with a moving estimate.
This number not only reflects the services you need but the quality and experience we provide as well. We are confident that if you need affordable movers in the bay area, you'll be more than happy with the number we provide.
Winter Discounts
If you need cheap movers bay area, you might consider planning your move in the winter season. During the colder months, our industry becomes slower, and not as many people are willing to re-locate until it's warm again.
That being said, we offer winter discounts to help us stay busy and to cater to those clients willing to move during colder weather. The discounts that are available tend to vary; be sure to check our website for the latest updates.
What Services Can We Offer?
If you need cheap moving services in the bay area, then you don't need to look any further. In addition to offering affordable rates to our customers, we are also proud to provide a wide range of services to make your move as smooth as possible.
We take pride in our experience in this industry, and we guarantee that the services you choose will be completed with the utmost quality and care. The following are the services we offer to each and every one of our clients. If you have any specific needs, do not hesitate to let us know.
Long Distance Movers
It doesn't matter if you're moving down the street or across the country! At Bay Area Movers, we know that life can take you all over the world. We cater to the unique needs of our clients, and we do so by offering high-quality, affordable services.
Any move that exceeds 100 miles is considered long-distance. In these cases, we will charge you a flat rate, or we will charge by weight. Either way, you'll know what to expect when you make it to your final destination.
Local Moves
Even if you're not traveling far, our team at Bay Area Movers is happy to offer you all of the same comprehensive services that long-distance movers enjoy.
This includes supplying you with all of the packings supplies you need, as well as packing and loading your possessions. If you simply need us to transport everything, we can do that, too! Whether a move is big, small, short or long, we are pleased to assist you.
We'll get all of your things safely from A to B, and you won't have to worry about breaking the bank.
Apartment Moving
Apartment moving can be tricky, especially if you have small hallways, tight elevators, or large furniture! Instead of worrying about how you're going to get all of your furniture in or out of your apartment, let us do the job for you.
Our qualified team has the experience, skills, and equipment to get your things from A to B. We'll make sure that all of your possessions are packaged properly, and that your hallways and elevators remain damage-free. Our affordable services ensure that you'll experience an easy move whether you're on the basement floor or the penthouse!
Storage Options
Not every move can be done in one swoop. In some cases, our customers need a place to keep their items while they figure things out. With that in mind, Bay Area Movers offers storage options all over the country.
Let us know what you need to be stored, and we'll find a unit that's spacious enough to keep everything safe and damage-free. Let us know where your final destination is going to be, and we'll find a facility closeby. That way, you can easily access your items whenever you need them.
We offer affordable storage options, so you don't have to worry about rushing a move that you're not ready for.
Office Moving
With so many years of experience, we know all too well that office moves have very different requirements than residential moves. In many cases, office moves need more trucks, more movers, and extra equipment.
No matter where you need your office relocated, we're happy to help you from start to finish. We can assist with packing, office furniture moving, and total takedown of your entire office. We'll even help you build your office back up in its new location if that's what you need.
Our cheap movers' services will ensure that you get everything taken care of without having to worry about breaking the bank.
International Moving
We know that life is unpredictable, but your move shouldn't be! Even if your move is taking you across the world, we can help to make the transition as smooth as possible.
Our international relocation experts will help you to understand every part of an international move. We'll talk to you about customs expectations, things not to pack, paperwork requirements, and more.
In addition to that, we'll help you to prepare for the costs of moving internationally. We'll go over all of the prices you can expect with moving larger items, and we'll provide affordable services to and from the airport.
Car Shipping
If you need your vehicle/s shipped for a move, don't settle for paying an arm and a leg! Our services include car shipping, so you can rest easy. Our qualified drivers will load your car safely onto a hauler, and take it wherever it needs to go.
That way, you can arrive at your new location with your vehicle ready and waiting.
Consider the Services You Need
We'll never charge you for services that you don't need. We offer a wide range of services simply to ensure that every move is simple and stress-free for our customers.
Our clients know what they can handle, and what they need help with. We'll make suggestions to you, but it all comes down to you! No matter what you need help with, you can be sure that you've got cheap movers in the Bay Area that will take care of whatever you need.
https://www.bayareamovers.co/wp-content/uploads/2015/05/bam-logo.png
0
0
[email protected]
https://www.bayareamovers.co/wp-content/uploads/2015/05/bam-logo.png
[email protected]
2019-10-18 00:14:32
2019-11-06 10:37:26
Cheap Movers in the Bay Area