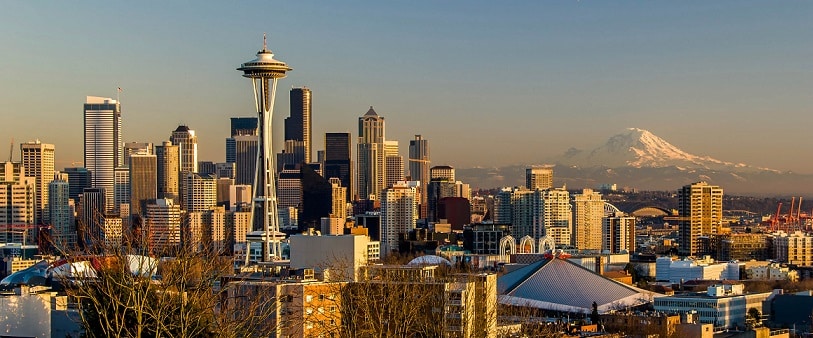 When you must move to the Bay Area it is best to look for movers near your home in Seattle. Look for skilled and reputable movers that offer the services you seek for your future relocation. Fortunately, most services are set at low, affordable flat rates so take advantage of whatever you can. Many movers will offer different services to make sure that they can address all of their customers' needs. The wide range of services can go on forever sometimes, but this is to appeal all relocation types. A lot of the optional services are great to take advantage of too. These services only lessen the amount of work you're responsible for.
Learn about Full Service Packing
Full service packing is an optional service. It is wise to take advantage of these services if you can find the room in your budget. Not only will it save you a tremendous amount of time, but it will take a lot of your stress involved with the move away. When you get full service packing, the movers will schedule a time for them to go over there and prepare. They will bring along all of the right materials and practice all of the right packing methods. They will make sure that all of your belongings are wrapped up and boxed away the way they should be. Every box will feature the name of the room they are to go in at their next home. Most movers will create an inventory list to keep track of all items.
https://www.bayareamovers.co/wp-content/uploads/2015/05/bam-logo.png
0
0
[email protected]
https://www.bayareamovers.co/wp-content/uploads/2015/05/bam-logo.png
[email protected]
2016-12-23 04:27:08
2023-11-03 21:29:39
Buy Services from Professionals If You're Moving to Bay Area from Seattle