It is an exciting time; whether moving to attend a new school, a new job, to be with a loved one or maybe you are just looking for something new and ready to have a change of address. With this change, however, comes the need to hire a moving company to help you get your possessions from point A to point B, all in one piece.
Although it may seem simple enough to find professional movers there are few considerations you may want to take into account before you make your final decision. Here are some great tips to help you when hiring your next moving company.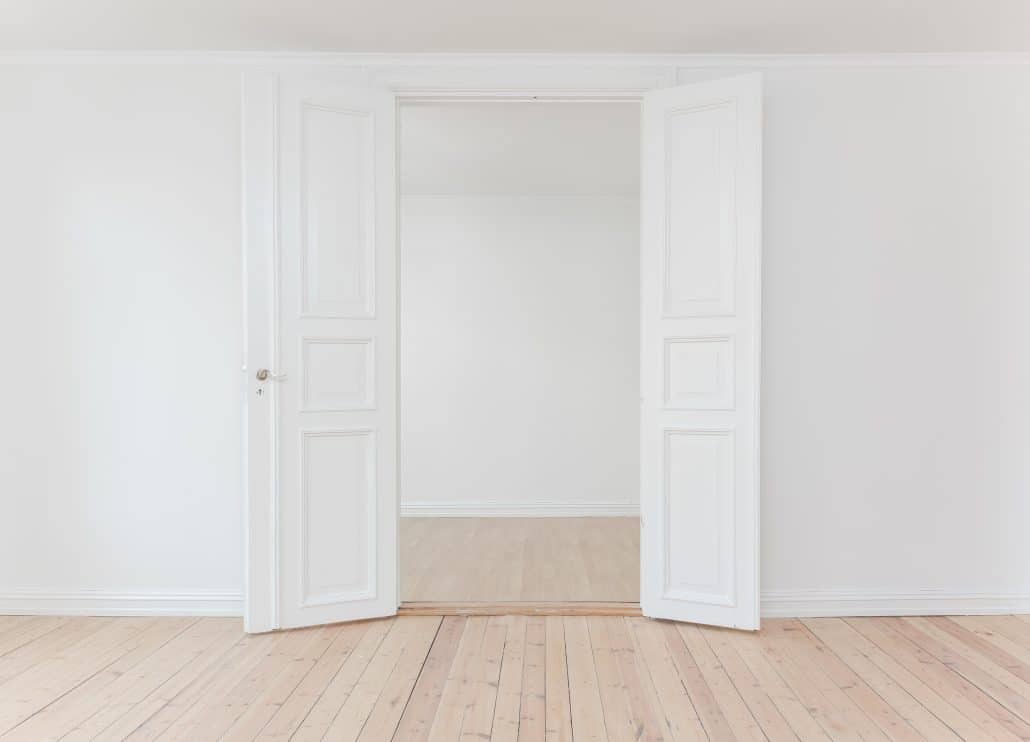 Do Some Research First
Luckily, plenty of people, including many you already know, have moved a time or two in their lives. That means that they have experience with moving companies and are likely willing to share their experience with you.
Talk to friends, ask for opinions in social media groups, and take a deeper look at any companies you see pop up more than once. Don't forget to see if this company has a webpage and be sure to check it out. You can also check out the Better Business Bureau, where you can look up potential moving companies that aren't legitimate.
Also, if you decide to go with a local moving company it is easier to do a reference check and have members of their team come over to see what needs to be moved as well as receive an accurate estimate. If a company won't come by to see what needs to be moved then move on, so to speak, to another company.
If you can't find a good company based on recommendations, check out the American Moving and Storage Association and see what pops up in your area.
Consider the Cost
Moving costs money; between the cost of hiring a moving company, moving containers, storage, packing supplies you will want to be sure you are getting the best bang for your buck. To help with this, be sure to get an estimate from a few professional movers before you make your final decision.
Ask questions like:
Do you provide packing services?
If so, do you only move items you have packed yourself?
What happens if your vehicle breaks down or gets caught up in traffic?
Do you ever double book times or overlap in time with other customers?
How many movers are on a team?
What is your contingency plan for broken items?
Another consideration of cost will be if you need to rent a storage space. Options run from small to large, check out a site like Public Storage to see if this is something you need and something you can afford. They are located all across the country.
To see what the average cost is for a unit, again this will vary depending on where you live and perhaps even where you plan to move.
Get it In Writing
A signed contract will include some key details:
The name of the company, including address and contact information
Itemized list of prices
Description of services — what is and is not included
The cost of said services and how you plan to pay
The date and time for the services
Address of the person to bill
Address of where to ship the possessions
Space for special instructions
Date, invoice number, customer ID
Make sure that the majority of the above-mentioned details are included in your contract.
Warning Signs
One of the quickest ways to know that a moving company is not for you is when you ask for a written contract and they won't agree to provide one for you. Their name should be on the contract and this name should be the same name you hear when you call them and speak on the phone.
If they ask you to place a deposit, a rather large deposit, this is another sign that something isn't right. To be safe, don't pay in cash but rather use a credit card to help show proof of payment and don't hire a company that only takes cash.
Ask the company for their state and federal license numbers, if they are not willing to share this with you, you can be sure they are trying to hide something. Federal law also requires the company to give you a booklet called "Your Rights and Responsibilities When You Move"; this comes from the Federal Motor Carrier Safety Administration (FMCSA).
How Much Does It Cost?
The cost of hiring a moving company is not set in stone and will vary depending on where you live. However, if you would like to compare prices why not take a peek at Home Advisor to see the national average, typical range, and even look at moving companies within your zip code.
Moving can be stressful, and time-consuming, but by hiring a professional moving company you can take away a lot of the hassle that can come with the task. Be sure to do your research, get some great references, consider the costs, and have a signed contract and you'll be at your new location with all of your possessions in one piece and have peace of mind.
Author's Bio
Danielle thrives on researching and writing on all aspects of life. Further to writing for Zumper blog and personal finance, she is an advocate of self-improvement and living a life that is both financially responsible and knowledgeable. When she is not on her computer, she can be found spending time with her husband and two sons.
https://www.bayareamovers.co/wp-content/uploads/2015/05/bam-logo.png
0
0
[email protected]
https://www.bayareamovers.co/wp-content/uploads/2015/05/bam-logo.png
[email protected]
2018-04-30 14:05:42
2023-10-21 02:54:05
5 Tips for Hiring a Moving Company