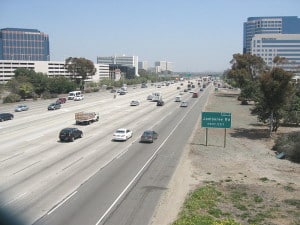 Living in Sunnyvale will bring about a lot of opportunity. Nevertheless, if you are trying to run a thriving business that would be better off elsewhere, it might be time to relocate it. This doesn't have to be as difficult as it may seem. If you can find a property somewhere where you know your business will do well, contact local movers in the Bay Area that specialize in commercial moves. They have all of the necessary equipment and services to help you relocate your commercial property safely.
A mover that offers commercial services will be more than capable of handling your relocation for you. They can even come in and pack away all of the commercial property's belongings for you. They will take large furniture pieces and equipment apart and even reassemble them at the next location. They are trained to carefully handle everything in regards to a commercial move.
Optional Commercial Moving Services
There are many optional services you can purchase if you feel it is within your budget and worth it to you and your relocation. Many movers offer specific services that you may or may not need for your commercial relocation.
Full Packing Services
Cubicle Installation
Recycling Services
Hauling Services
Furniture Liquidation
E-Crate Rentals
Storage Solutions
As you can see, there are many great perks when you decide to go through a commercial mover. You can quickly and securely have everything relocated even if it is all the way across the nation. There are many movers you can depend on. You just need to find the one that works for you and to assure that they have all of the right credentials.