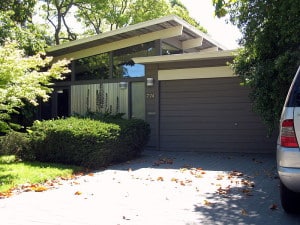 At one point or another, nearly everyone has to move. Whether it is a residential relocation or a commercial relocation, moving is never that easy. In fact, it is a time consuming process that entails more than we usually bargain for. This is why there are many professional movers in the Bay Area near Santa Clara. Whenever someone has a move planned ahead, they should begin looking around for a reputable local mover.
A mover can greatly benefit your relocation. They can make it a lot less time consuming and costly. In fact, they will do all of the grunt work for you. This will free up a lot of your time so that you can focus on things such as children, school transfers, job transfers, and other matters that arise during a move. The most difficult part of a relocation is trying to stay on top of everything and getting it all done in time for the movers to arrive.
Be Prepared for Moving Day
After the moving date has been set in stone, begin preparing for the move. There are a number of things that will need to be addressed before you can move without any worry or concern. It is always wise to stay on top of it all by creating a to-do list where you can check things off as you get them done.
What Your Checklist Might Include:
Finding a sitter for kids and pets on moving day.
Finding transportation to the next location.
Pulling cash out to tip movers and have cash on hand.
Having everything packed, labeled and ready to go.
Cleaning the home.
Make sure there is adequate parking and space for the movers.
Conduct all utility, job, medical and school transfers.
Have all pathways leading to the rooms with boxes free of any clutter.
The more prepared you are, the smoother the relocation will go. In fact, the team work between you and the movers is the most efficient way to get a move accomplished without any accidents or obstacles.