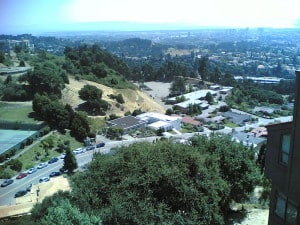 Relocations are never an easy thing to have to deal with. Living in Piedmont make finding a moving company a little simpler and more convenient. It doesn't matter what type of move you have ahead of you, a mover will be capable of providing secure and reasonably priced services.
7 Tips to Avoid Injury while Lifting
Many moving companies will offer their expertise through various services. Not only will moving companies transport your property, but they can also package and load them as well. if you do not plan on taking advantage of their extra services, you will want to be sure that you are executing the proper lifting techniques.
Bend at the knees and keep your back as straight as possible
Do not twist your body while lifting
Create a clean path free of tripping hazards
Keep boxes close to your body
Avoid carrying objects on your head and shoulders
Carry one box at a time
Stretch before lifting anything
Perhaps hiring the movers for full service packing is also a great way to avoid injury. This makes it so that they come in before the set moving date to pack up all of your stuff. They will even bring along all of the packaging materials needed. As professionals, they are trained and experienced in handling boxes no matter how large or heavy they might be. They also have dollies, ramps and rollers to help them prevent causing injury to themselves or harm to the contents inside the boxes.
Not only can they handle all of your property better due to their experience, but they are usually covered by workman's comp while the property is covered by the mover's insurance policy for their customers. It is best to allow the movers to conduct the entire moving process if you do not wish to suffer injury or allow your belongings to be harmed in the process of a move.