Renting a storage unit can be extremely useful for people who lack space at home for all their belongings. Whether you wish to store old furniture, seasonal clothes, or equipment, you can do so by signing a contract with a storage rental facility.
However, doing so isn't always straightforward. There are many service providers out there that can trick you into paying more than you were hoping to or not providing the specific service you need. Fortunately, after reading this article, you'll know how to pick a reliable facility and store your goods safely.
How Storage Units Work
Most storage units work in the same way. Tenants sign a contract with the facility and use their storage space for a contracted period. Tenants can request a specific size or shape of storage unit to fit their specific storage needs. And individual facilities have different standards when it comes to security measures, rental policy, etc.
In general, storage units are useful for stowing your belongings temporarily when you have limited space. If you'll need the space for a long time, it's important to make regular payments to the facility to avoid losing access to your possessions (failure to do so may even mean they get sold at auctions).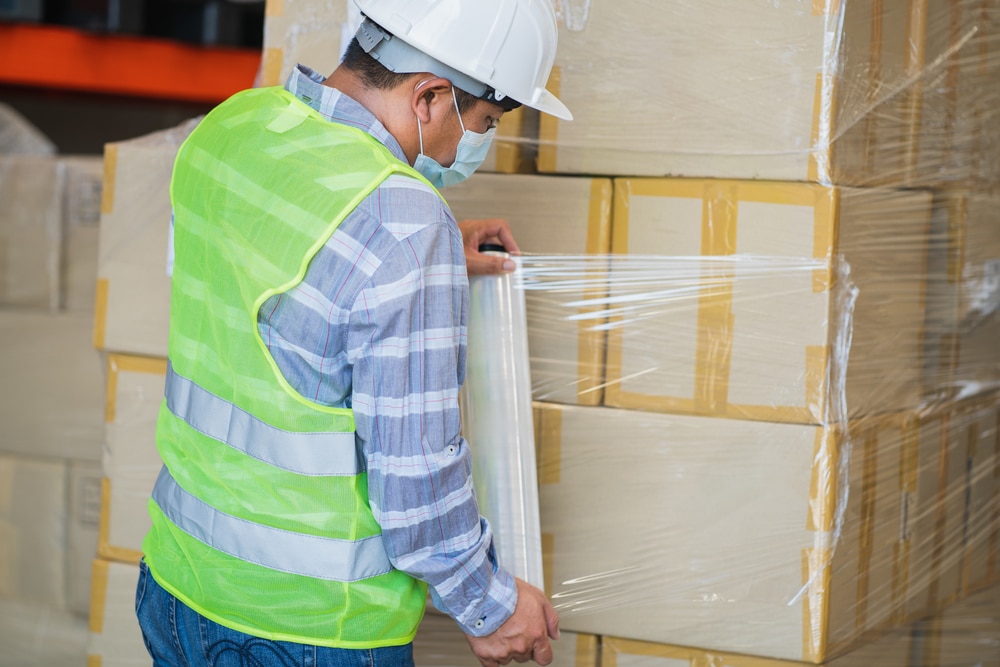 What to Look for in a Storage Facility
Ideally, you want to look for the following services in a local storage unit rental facility:
Check whether the facility has 24-hour access or if they are available during the weekend. You should be able to gain access to your belongings whenever you find it necessary.
The storage unit should also be equipped with video monitoring, proper locks, in-person surveillance, and security doors or gates. Not all storage units will have all these security features, but you should aim for the ones that have most of them.
See if discounts or special promotions are available for your particular storage needs. Analyze competitor prices and sign up with the provider that offers the best value for money.
Depending on the goods you plan on storing, you may want to aim for a convenient location that's not too far away from the city and metro or bus stations. However, storage units in city centers may cost much more than those on its outskirts. Go with a balance of value and convenience and pick the location depending on how often you'd have to visit.
Not all storage units support all types of goods to be stored inside. Make sure your specific item is allowed to be stored or can fit the unit. Also, the specific storage unit type or size you need may not be available when you need it. If so, you'd have to postpone using the services or look for an alternative.
When considering a storage unit, make sure you'll be able to transfer your stuff without much hassle. It should be easy for you to access the unit and move your valuables in and out. If a company only has fourth-floor units available, and you want to transfer your desk, TV, or other bulky items, it would be a bit difficult to make that happen without elevators or ramps.
Getting to know what previous users thought about the service can help you decide whether a particular service provider will be good for you. Steer clear of units with many reviews of two stars or less (out of five stars), or ones with reported robberies.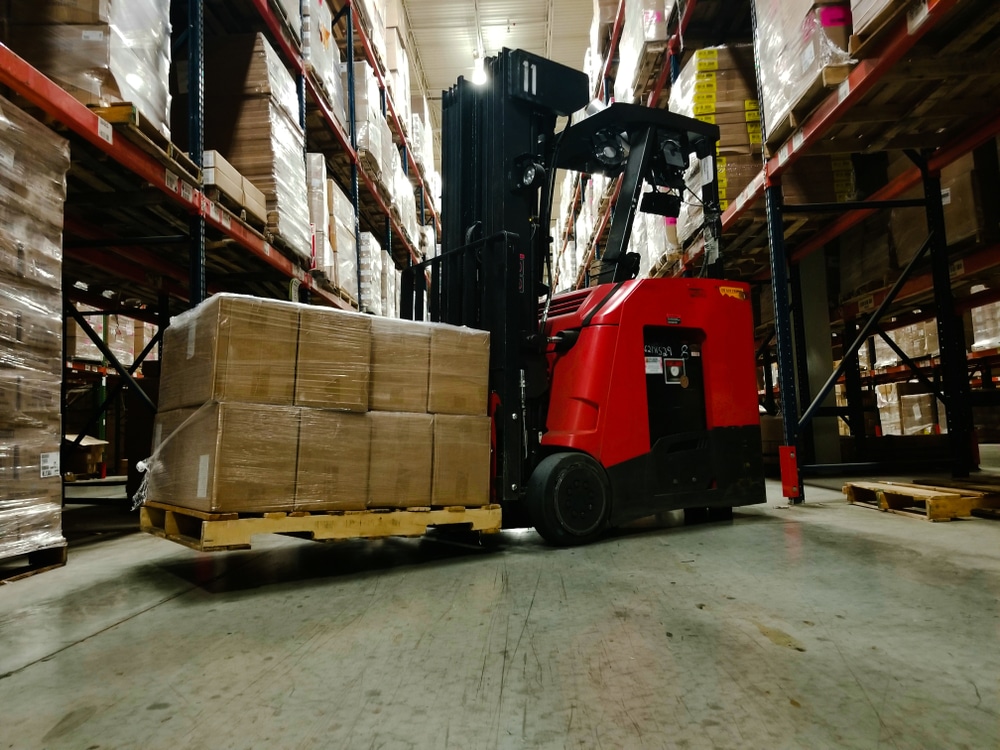 Preparing for the Rental
As you get ready to sign the deal with a rental company, there are things you should do to make sure everything runs smoothly.
1. Visit the Facility Beforehand
If you wish to be sure exactly what you're getting for your money, you can visit the facility before signing the contract. Everything may look perfect online, but nothing beats having a look in person. Use the chance to ask the representatives anything you want to know about the unit.
2. Prepare Essential Documents
What do you need to be able to rent a storage unit?
You may need one of the following state or government-issued ID forms:
Passport
State ID
Driver's license
Military ID
Note that these documents need to be valid throughout the time of the rent.
3. Get to Know the Rules and Price
As you prepare to rent a unit, make sure you know your obligations and what the storage unit can provide. For example, don't expect to be allowed to store goods for only one or two weeks. Most storage unit companies will require you to sign up for a one-month contract at the very least.
You also want to learn about the payment details right from the start. Typically, the price depends on the size of the unit and the amount of time you wish to rent it for. You can most often find month-to-month deals. Sometimes, companies will offer special prices for long-term rentals.
The availability can affect the cost too. This means you'd have to cash out extra money at places that are almost fully booked, but also that you might be able to bargain if the facility has plenty of empty units.
4. Think About Climate Control
Climate-controlled storage units offer temperatures ranging from 50 to 85 degrees Fahrenheit throughout the year. You can look for such storage space to protect your possessions from humidity, cold, or hot temperatures. This is especially important for furniture and clothing which are prone to mold and mildew buildup.
You can expect to pay a bit more for climate-controlled units compared to regular ones. However, the extra money is worth it if you wish to preserve the original state of your goods.
Here's a short list of things you may want to keep in a temperature-controlled unit:
Electronics
Clothing
Furniture (leather and wooden)
Artwork
Photos
Stamps
Instruments
Antiques
Household appliances
Other fragile elements
Getting Your Stuff to the Storage Unit
Many storage unit providers will offer free truck rentals for moving valuables from your home to the new storage location. You can always make the most out of the back of your vehicle, but for bulky items, it's best to rely on professional assistance. You'll save time and energy on having a truck driver transport all your things with a single load.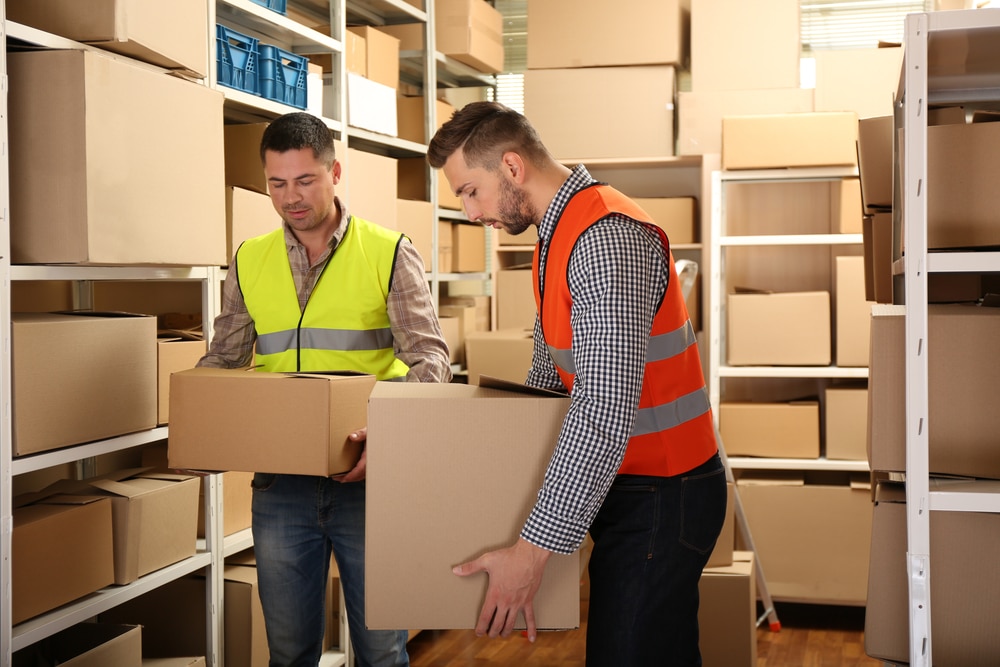 Space Saving Tips for Safe and Convenient Good Storage
Storage units aren't cheap, so you want to use your precious space wisely and fit as many things as you need.
1. Use the Wall Space With Pegboards
If you're like most people, you got used to stacking boxes next to the wall and filling most of the floor space of the storage unit. The walls often remain empty when there are so many ways to fill that space. For example, you can place pegboards and hang small items like tools, bags, artwork, or even some clothes. This won't prevent you from stacking boxes against the wall but will provide additional space above those boxes.
2. Use Same-Size Storage Boxes
To make storing boxes on top of and next to each other more convenient, try to get totes or boxes of the same size. This will keep your storage unit more organized, as everything will be packed in similar shape storage boxes.
3. Add Shelves
You can always hang some shelves on top of the pegboards for added vertical or horizontal storage space. The shelves are great for stacking up shoes, small appliances, books, or knick-knacks. Use the high-rise shelves to place things you don't use often. Also, make sure not to put stuff that may melt during the summer if your shelf is too close to the ceiling.
4. Use the Ceiling
Another great tip is to use S-hooks or bungee cords to make the most of your storage unit's height. You can store bicycles and other outdoor equipment and still have enough room to get in and out of the storage unit to access the surrounding items.
5. Draw a Map
You can always draw a map of where your belongings will be stored in the storage unit. You can use graph paper to measure exact dimensions where a single box equals 1 square foot. This will let you visualize where your things will go and identify potential issues you can fix before actually moving the stuff in. In the end, you may realize you don't need as big of a storage unit as you thought or you actually need a bigger unit
6. Pack Wisely
Store suitable items one inside another. For example, you can store socks inside your shoes and fit your hats or gloves in jacket sleeves. You can also roll your clothes and place them in a suitcase. Always look for empty spaces and fill them in with smaller items.
7. Think Seasonal
If you plan on using your storage unit for longer or to store seasonal items, it's wise to divide them into four sections and place each into a separate area. For example, you can keep your summer clothes and equipment at one angle and snowboards and winter jackets at another. This way, you don't have to search the whole storage unit as the seasons change, saving you time and aggravation when the next season arrives.
8. Disassemble Suitable Items
Maybe you wish to store large furniture pieces like beds or dressers in the storage unit, but there's already plenty of other stuff you planned on taking in. You can disassemble the bulky furniture and store the pieces against one another. Store the nails, screws, or finishings in a plastic bag and keep them near the disassembled pieces. You can tape it on the furniture piece for easy assembly later.
Additional Notes
· Fixing Cars Isn't Allowed
Most storage units don't allow storing hazardous or flammable chemicals, so it's no wonder they don't allow using their facilities as an auto shop. You'll also find that most units have very little electricity, so it would be quite tricky to perform any work related to your car.
However, you can still safely store a vehicle with many self-storage businesses.
· Bring Insurance
You'll need insurance to use a storage unit. Different companies offer different coverage policies, so it's best you do your own research and go for a company that offers the best policy for your needs. The usual damage protection includes theft, vandalism, or smoke and fire damage.
In case an accident happens, or your storage unit gets robbed, you could make an insurance claim only if you already purchased the policy before storing your items. As a preventive measure, you can make a list of all items stored in the unit and double-check everything whenever you visit. This will also make the claims process easier in case theft occurs.
https://www.bayareamovers.co/wp-content/uploads/2022/08/shutterstock_1954122505.jpg
662
1000
joetolm
https://www.bayareamovers.co/wp-content/uploads/2015/05/bam-logo.png
joetolm
2022-08-26 10:41:00
2023-10-15 10:00:23
How to Rent a Storage Unit and Store Your Goods Safely