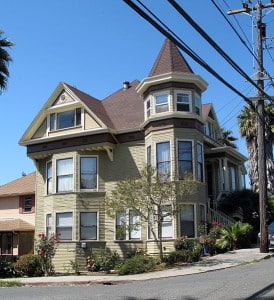 Relocations are never that simple. There is a lot that goes into them and not many people have the time or patience to conduct a move. It takes careful planning and a lot of hard work, which is why many will look into hiring a local moving company nearby the property in Vallejo. Professional movers have a lot to offer when it comes to assisting a relocation. They can easily conduct a move in comparison to the untrained person.
Movers not only have the proper training and methods needed to conduct a move smoothly, but they have state of the art equipment to assist them with the lifting and moving, and the loading and unloading of the truck. There is no reason not to hire a mover. In fact, they can even save you money as well as your time. This allows you to spend time on other matters that might need to be paid attention to due to the relocation such as babysitters, job transfers and school changes.
How to Properly Ready for Moving Day
Moving day is a big deal. There will be many people in and out of the home. All of your belongings will be carried out of the house and it may seem rather chaotic. It is always smart to get ready for the day as much as possible. There are many ways in which you can prepare yourself for the chaos. Luckily, you already began the day you hired a mover to handle the loading and unloading.
Always make sure that you have everything packed and labeled. The professionals want to come in and start loading the truck immediately. If you have any children or pets, find someone to watch them that day. This will keep them from running around or pestering the movers as they try to do their job. It is also wise to have all entryways and hallways clear of cutter, and a clean spot spacious enough for the trucks to park.