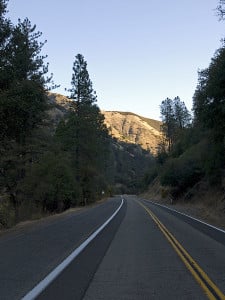 Moving anywhere outside of Suisun City, even if it is just down the road, is easier when a credible moving company from the Bay Area is hired to help. It isn't hard to find a mover you can trust, yet it is of the utmost importance. There are a lot of scam artists out there who are only out there to get your money and could care less about your property. Stay away from anyone that makes you wonder or doubt their credibility.
There are many characteristics to look for when you are searching for a mover. They should possess positive reviews and ratings from past customers. These can usually be found online by simply putting the company's name into the search engine. The company should also have all of the right services, insurance coverage, BBB approval and all of the right certifications to prove their legitimacy. You can ask the movers if they possess these qualities as you call around for quotes.
When Should I Begin My Search for a Mover in Suisun?
When you learn of your relocation, it is suggested that you call immediately to book a date, especially in the busier months. Usually, two months before you need to move is what many movers recommend. Then, this gives them time to prepare as well as yourself. By at least five weeks before the move is when packing should begin. It is imperative that everything is packed up and ready for the movers when they arrive.
A couple weeks before the movers are scheduled to come, call and make sure they still have you penciled in. Most professional movers will be there right on time as scheduled, but you always want to stay on top of everything.