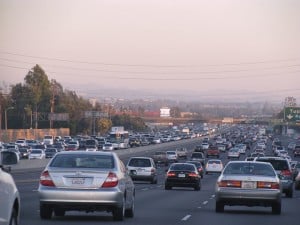 When you have just learned that you must relocate out of Sonoma, it is time to start considering the movers in the Bay Area. There are many local movers waiting to assist others with their relocations. They have different services, the proper tools,  reasonable rates, and many trained employees. Not every mover offers the same services, but no matter what type of relocation you have ahead, there is definitely a mover that can handle the job.
How Soon Should I Book a Date with a Mover?
When you know that relocation is in the future, it is best to hire a mover as soon as possible. In fact, it is recommended that you hire someone at least 8 weeks before the move must be carried out. This is to give you enough time to get everything in order and prepared properly before the movers arrive for your belongings. If you plan on packing up your own property, begin to do so at least 5 weeks ahead of time.
The sooner you book a mover, the better. Nevertheless, it is important that you contact the moving company a couple weeks prior to the scheduled moving date to make sure you are still on schedule. Most moving companies will be right on time and ready to begin.
Make Sure You are Ready
After you book a date for your move, start packing and preparing. make a checklist and an inventory list. Find a babysitter. Clean out the hallways and pathways to give the movers room to maneuver. There are so many ways to make sure you are prepared.
Everything will need to be ready to go when the movers get there. Have everything packed up and labeled. Also make sure that there is enough space for the truck to park. If they must park on public property, get a permit for the city.