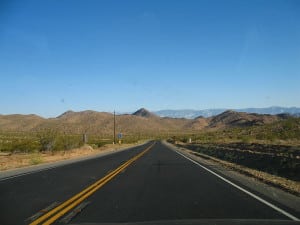 Moving is a process which requires proper planning and the right amount of manpower to get the job done correctly. A professional moving company in San Anselmo can assist you with your move and make it far less stressful situation to be in than if you didn't have a moving company. The best time to contact a moving company would be at least six weeks prior to the date in which you are planning to move.
What Can a Moving Company Do for You?
Removing clutter from your home and hauling away unwanted items.
Move large appliances such as pianos, large appliances and precious antiques.
Deliver E-crates, boxes and packing supplies.
Load a POD or a rental truck.
Move furniture and other items to your new home or office and arrange it.
Provide a free moving estimate.
Provide packing and unpacking services.
Provide storage for as long as the customer requests.
Safe Moving Tips
Block off rooms that you do not wish the moving professionals to enter.
Keep children a safe distance from the work zone.
Make sure to have a first aid kit on hand.
Keep chemicals, sharp objects and weapons out of reach of children.
Pack up one room at a time.
Clear aisles and stairs of any tripping hazards.
Be as Specific as Possible When Talking to an Agent
 
When you contact a moving company, make sure to inform the agent about your expectations and the details of your home. If you fail to inform the moving company about certain aspects of your home, you may be charged additional fees. Always make sure to get a binding quote rather than a non-binding quote because less than reputable moving companies rarely stick to their word.