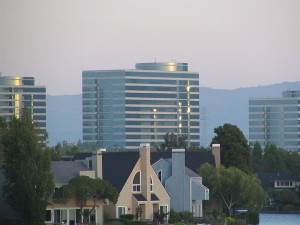 As the time nears for relocation, it is best to schedule your move with a moving company at least two months ahead of time. Of course, not everyone will know about a move that far in advance, but the sooner you schedule, the better. This is especially true in the seasons where moving is more prevalent. Many reputable movers book quickly and it is best to get your foot in the door before there are no available dates.
A moving company will make the relocation a simpler and more convenient process. Without a mover, you will need to rent a truck, find assistance, buy packing materials, among many other things that only add more to your schedule. Free up your time and even save money by hiring a moving company out of the Bay Area and nearest to your home in Foster City.
Special Types of Moves
Moving companies offer a variety of services because not all moves are the same. Depending on the move, the company will base what equipment is needed and how many trucks and personnel are necessary to send out. Most companies won't even give a quote until they have come to check out the amount of property being relocated. They then base their decisions off of this.
A military move is different because there will be certain rules that apply. The moving company will need to have permission to get on base. They are trained to handle these situations and will be able to help you with the process. Many military personnel qualify for discounts through the moving companies too. So, if this is the kind of move you have ahead, make sure you ask to see if you qualify.
Student moves are also tricky. Permission will also be required and most student moves require the movers to get onto campus. Campuses are usually very busy and the dorms and student housing is very small. The movers will need to be able to move your stuff out harmlessly while working within the smaller area they are given.