Moving To or From Cotati
Cotati, California is located in Sonoma County, California. It is the smallest incorporated community in the county; however, it's inclusion in Wine Country makes it a popular stop for visitors. A popular, 400-acre winery called Two Rock Vineyard is located just west of the town.
Moving across the country  is typically always difficult. Not only is there an over abundance of emotion, but it is stressful to get everything together to assure a safe and smooth moving process. The strain on the body and the money may also be major obstacles. Fortunately, you can hire a reputable mover nearby your property in Cotati. They will make sure that your property makes it safely to wherever it needs to go.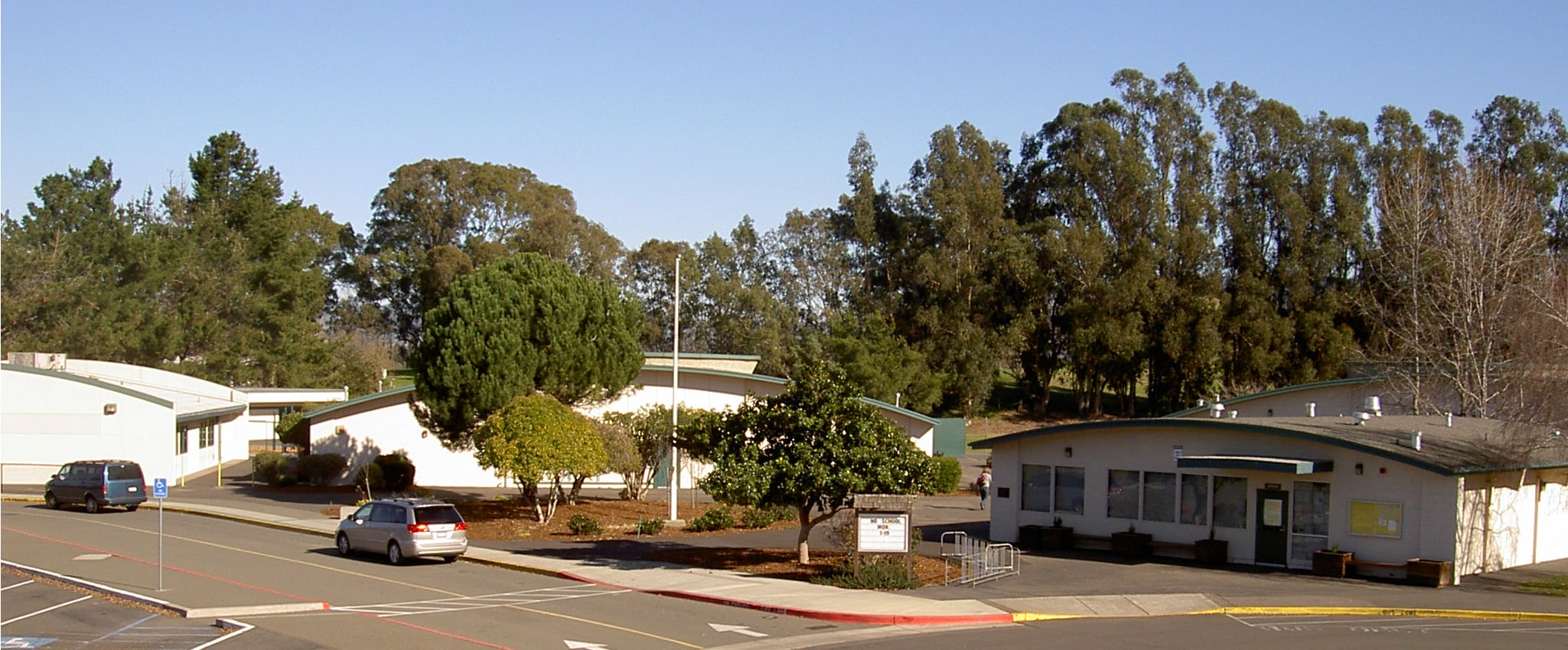 How Will A Mover Help You Stay Organized?
A mover intends on not only serving you with the best moving process experience possible, but they will do everything they can to keep everything organized. Not only is it suggested that you keep a checklist and inventory list, but the mover will usually do something similar to help them stay on track. They will do a box count and make an inventory list. They will make sure all boxes are labeled and placed in the proper rooms.
Safe and reliable movers can make all the difference in your moving experience. They will handle everything from loading to unloading and even the packing if you prefer. It's up to you to decide how many services you will actually need. The great thing is that many of them are optional. You can decide to go with as many as you want, but pay mind to your budget and remember that getting extra features and services will only make the moving process easier.
For anyone who is moving in the Cotati area, Bay Area Movers is pleased to assist you. We serve everyone in the city of Cotati and will help with both long and short-distance moves all over the country. This moving team has been in the industry for more than 30 years, and they offer comprehensive services to make your unique move simple and stress-free.
---
Bay Area Movers can help you move your household goods nationwide. Call (408) 659-2190 to get a free, no obligation to buy price quote on interstate moving services.
---
Types of Services Offered by Movers
• Long Distance
• Small Moves
• Heavy Furniture
• Local Moves
• Commercial Moving Services
• Residential Moving Services
• Full Service Packing
• Tracking Services
• Insurance Packages
With all of the services made available to you, it shouldn't be too difficult to find what you need. Not all movers will offer a range of services. Some choose to specialize in specific moving types. Nevertheless, find one that suits your needs, fits your budget, and that carries a good reputation.
Long-Distance Movers
Whether you're moving to or from Cotati, our moving company can help you. We service everyone in the Cotati area with their long-distance moves, and we'll charge a flat rate for anything over 100 miles.
Cotati's infrastructure is quite impressive, giving our moving team all kinds of options to help you arrive or leave the city. We'll assess your long-distance move, and provide you with the hands, trucks, and supplies to get the job done properly.
Local Movers
Sticking around Cotati? We don't blame you! Cotati is a great place to roam, especially because of the amazing parks, the farmer's markets, the Accordion Festival, and the Cotati Music Festival!
While you're enjoying all that the city has to offer, we'll be completing your local move for you. Let us know what you need help with, and our qualified staff will make it happen. Whether you need packing supplies, help with loading, transportation and more, we're equipped for every step of the process.
Apartment Moving
Apartments can be tricky to move in and out of. Sometimes you're on the top floor without an elevator, or the hallways are so tight that you're bound to leave some holes!
Avoid all of this and let Bay Area Movers handle the job for you. We've got the trained staff and proper equipment to make sure everything comes in or out without a hitch.
Full-Service Moving
If you can't find any time to pack, then full-service moving is for you! Our qualified staff is capable of completing the entire moving process for you, without you lifting a finger.
We'll collect your belongings, package them safely, and get them where they need to go. We even offer car relocation, storage options, and GPS tracking. No matter where you need to go, and how soon you need to get there, this service promises a stress-free experience for every move.
Military Moves
To support our men and women in service, we happily offer military moves to help make relocation easier. We'll take care of the entire process, including packing, loading, transporting, and unloading possessions.
The goal is to make every relocation as easy as possible for people of service and their families. Our comprehensive services will take care of your move, while you focus on more important things.
Commercial Moving
Bay Area Movers are happy to offer commercial moving services to anyone in the Cotati area. We'll help with packing, loading, and transporting of your commercial space, or we'll simply provide you with the packing supplies you require.
Other services we offer include:
Crating and packing
E-crate rentals
Hauling
Pick-up and delivery
Furniture liquidation
Recycling
Office Moving
Office moving often requires a lot more detail than regular moves; there is a certain level of detail, organization, and protection that needs to go on.
That being said, our qualified staff are ready to take on the challenge. We'll help takedown the entire office space, pack it up safely, and even build it back up in its new location. Your office will be a new, well-oiled machine before you know it!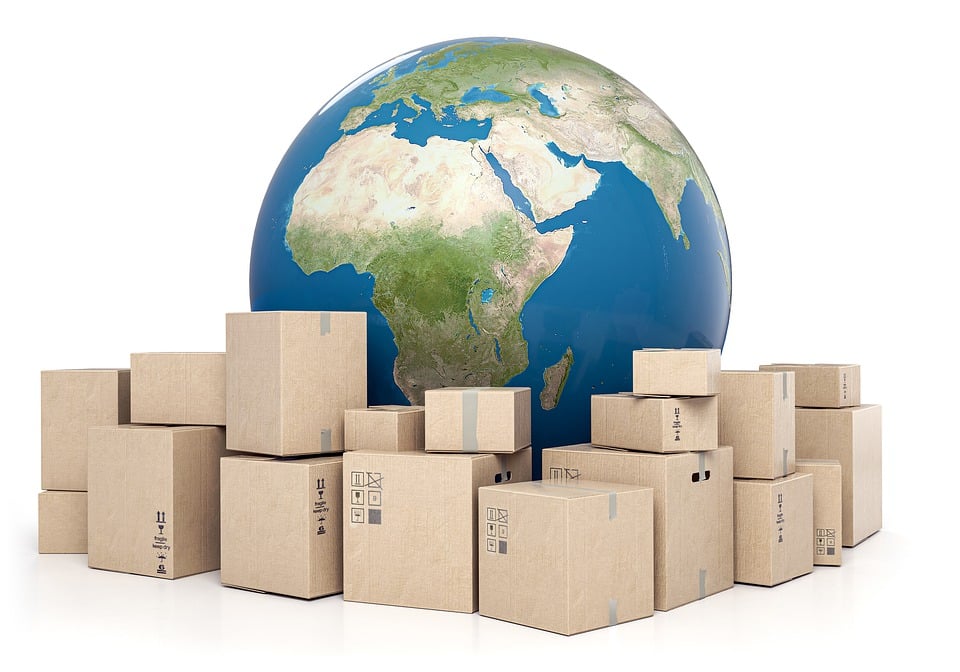 International Moving
Is your move taking you farther than the interstate? We have a team for that! We've worked with lots of clients who are traveling internationally, and we're here to make the job easy and hassle-free.
Let us help you with the proper paperwork, country-specific protocols, and customs expectations. Work with one of our international relocation experts, and you'll be able to rest easy knowing someone has eyes on your possessions at all times. You'll be enjoying your new location in no time.
Furniture Moving
Both residential and business moves often include furniture moving, but its no easy task. Furniture can be large and bulky, and sometimes it can be dangerous to move!
At Bay Area Movers, we'll pack up your large items properly, and safely remove them from the property. This includes items like beds, couches, and even pianos! We guarantee your items will stay protected, as well as your walls and floors.
Small Moves
Even with small moves, you can expect a professional move from start to finish. While some moving companies have specific requirements for moves, we aim to help every person in the city of Cotati.
With small moves, we'll provide a smaller team of movers, and the right truck for the job. Enjoy all of our convenient services and you'll be done in no time!
Shipping a Car
With so many possessions to pack and move, some people don't have the time to worry about additional vehicles. If you have a personal or work car that needs to be relocated, we can help!
Bay Area Movers are happy to get your car safely from state to state, or even cross country! We have top-of-the-line car haulers and experienced drivers that will do the job right. We'll even let you enjoy GPS tracking to keep an eye on your wheels!
Cheap Movers in Cotati Near Me
If you're looking for a moving estimate that doesn't break the bank, get in touch with us today! At Bay Area Movers, we believe moving can be stress-free and affordable, while still enjoying quality supplies and friendly staff.
How Much Does it Cost?
We're proud of the moving services we offer, and we believe that our prices are fair and competitive based on our experience.
Get in touch with us, and we'll figure out which moving services will suit your needs best. After that, we'll provide you with a moving quote that we're sure will make you feel good about your upcoming relocation.
MOVING COST & TIME EXAMPLES
To/From
2BR
4BR
Days
Cotati to San Fran
$1800-
$2210
$3370-
$4790
1 – 2
Fremont to Cotati
$1850-
$2280
$3480-
$4960
1 – 2
Cotati to Sunnyvale
$1850-
$2280
$3480-
$4960
1 – 2
LA to Cotati
$2470-
$3080
$4800-
$6920
2 – 4
Cotati to Portland
$2670-
$3350
$5234-
$7580
2 – 4
Cotati to Phoenix
$2860-
$3590
$5620-
$8150
3 – 5
Denver to Cotati
$3300-
$4160
$6570-
$9570
3 – 5
Houston to Cotati
$4060-
$5140
$8160-
$11940
5 – 7
Cotati to Columbus
$4610-
$5880
$9370-
$13760
6 – 8
Cotati to New York
$5200-
$6640
$10650-
$15680
7 – 9
*Prices and times are estimated. They can vary depending on the season and the contents of the home. Prices do not include packing.
Estimated Weight (based on home size):
1BR=2600 lbs – 3900 lbs
2BR=3900 lbs – 5200 lbs
3BR=6500 lbs – 9100 lbs
4BR=9100 lbs – 14300 lbs
5BR=11700 lbs – 19500 lbs
Storage
If you aren't ready to move all of your items right away, storage can be an excellent solution. Bay Area Movers offer storage facilities to all of their clients, just in case they can't complete the entire move at once.
Let us know where you're moving, and we'll find a location closeby. When you're ready for everything, you'll be able to access all of your items safe and sound.