Moving To or From Concord
Concord is the largest city in Contra Costa County, California. It is the 8th largest city in the San Francisco Bay area and boasts a Mediterranean climate that attracts a lot of residents to the city.
If you're moving to or from Concord, you'll want to work with a moving company that knows the area well. At bay Area Movers, we're happy to service clients in the Concord area, whether they're moving here for the first time, or saying their final goodbyes. Our professional moving team will get you where you need to go, as soon as you need to get there.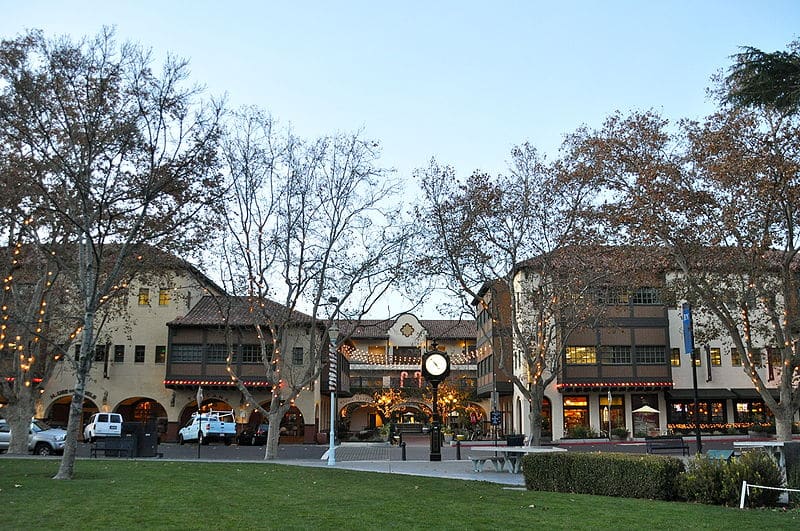 Finding a Mover
Moving out of Concord might not have been something that was planned. However, there are many great moving companies in the Bay Area that are ready to help you with your relocation. These movers understand the area and offer an array of different services so that they can meet your needs more directly. For instance, some will have commercial services or residential services, while some will even offer both and much more.
A moving company has the proper equipment, tools and materials to relocate your property much easier, with less strain, and with higher hopes of getting the belongings from one location to the next without causing it harm. They will bring along all that is necessary to get the job done right. This will only give you more time to focus on your daily endeavors.
Proper Packing Methods
Packing up is never fun or easy. It takes a great deal of time to pack up every single room. It also takes the proper packaging materials. Otherwise, the movers will unpack and repack every box they feel necessary before moving them. This could lead to extra fees.
When you pack, start with the room you use the least. Wrap all breakables in newspaper, bubble wrap, or old linens. Make sure that you pack each item in the box tightly so that they do not move when the box is sealed. You can even add extra newspaper or even packaging peanuts to the box to prevent it all from shifting around while en route.
Never overfill a box. This could lead to great damage. Always use smaller boxes to pack away dishes and other heavy items. Use bigger boxes for linens and lighter items. This will only make it easier for you and the movers. Also, it is imperative that you mark each box with the room they are to be placed in at the new location.
---
Bay Area Movers can help you move your household goods nationwide. Call (408) 659-2190 to get a free, no obligation to buy price quote on interstate moving services.
---
Long-Distance Movers
We are happy to provide our moving services to clients all over the United States. We'll move your possessions cross country, or we'll take you state to state. With more than 30 years in the industry, we know what a quality move requires no matter how far it takes you.
The city of Concord has access to Interstate 680, as well as state highways 4 and 242. That being said, our team will be able to easily get you in or out of the city without any problems. Our quality moving trucks and equipment will keep your things safe until their final destination.
Local Movers
If you're staying within the lines of Concord, be sure to check out the Contra Costa Canal Trail, Pixieland, and the Six Flags Hurricane Harbor. While you're doing that, we'll take care of your local move without you having to lift a finger!
Local moves include all of the same convenient services as long-distance moves. Our friendly staff can help you pack up, load, transport, and even unload your things. Just let us know what stages we can help with and we'll be there.
Apartment Moving
Moving in and out of apartments can be tricky, especially if you have large or bulky items to maneuver. Avoid the mishaps and struggles, and leave the job to us!
We have the problem-solving staff and helpful supplies that will ensure your possessions remain safe and damage-free. Even if you're on the top floor, we'll ensure that everything is left as it was before.
Full-Service Moving
Our moving services include a full-service move that will take you from start to finish without a sweat. This service is ideal for anyone who can't seem to find the time for any of their moving tasks.
At Bay Area Movers, we're happy to collect your belongings, pack them safely, load them onto our trucks, and get them where they need to go. While some moving companies don't offer this service, we're qualified to assist with packing, loading, transporting, and unloading if that's what you need.
Military Moves
There are plenty of military bases in the state of California, In 1942, Concord became the home of the Concord Naval Weapons Station (CNWS), now known as the Military Ocean Terminal Concord (MOTCO).
At Bay Area Movers, we're proud to work with the men and women who serve this country. Our military moves ensure that every step of the process is taken care of, so you can focus on the things that really matter.
Commercial Moving
Our commercial relocation services are prepared for any and all commercial moves. At Bay Area Movers, we know these moves often require more hands, and more supplies to get the job done. We'll assess your situation, and provide you with everything you'll need.
Services include:
Cubicle takedown and reinstallation
Office furniture relocation
Recycling
Crating and Packing
Full office relocation
Office Moving
We know that the people of Concord don't just require residential moves. Our qualified staff is happy to help with your office move whether you're moving to or from this great city.
We have all of the packing supplies, ramps, dollies, and trucks you'll need, to ensure that your office is properly and safely transported. We can even help with re-building your office in its new location so you can get right back to work.
International Moving
If your move is taking you further than it ever has before, don't stress. Bay Area Movers have completed handfuls of international moves, and we're happy to help you with yours.
We'll take you through customs rules, proper paperwork, and protocols of an international move. We will even assign you an international relocation expert who will guide you throughout the process. You'll be completely prepared for your big move!
Furniture Moving
At Bay Area Movers, we want to help with your furniture moving needs. Furniture can be heavy and awkward, and the wrong turn can easily put holes in your new walls!
Avoid the stress of it all, and let us help you. We have the supplies and hands to get the job done without any damage or stress. Even if you have large or bulky items like pianos, we have the equipment and trucks to make it work.
Small Moves
Is your student moving away for school? Are you completing a move that was already half done? Small moves require less work, but we're happy to offer all of our services regardless.
Our Bay Area Movers team will assist you with packing, loading, and transporting, and even give you GPS tracking of your items to ease your mind.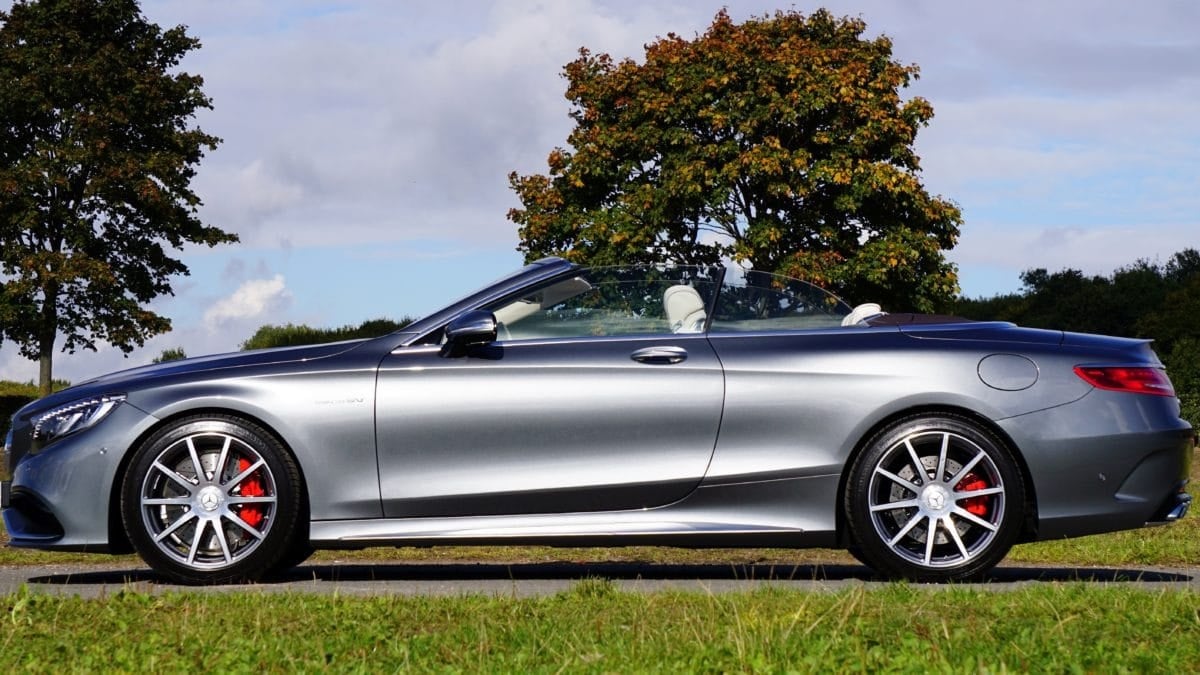 Shipping a Car
Keep your vehicles in safe hands with Bay Area Movers. We have the car hauling equipment to load up your cars and keep them safe from point A to point B.
GPS tracking is also available, so you can keep an eye on your vehicle until it reaches the finish line. Drop off your car, or we'll pick it up!
Cheap Movers in Concord Near Me
For people who are searching for cheap movers in Concord near me, the solution is here. Our prices are fair and affordable, and properly reflect the services we offer. Get in touch with us for a moving quote today!
How Much Does it Cost?
To know how much your specific move will cost, we'll go over all of the logistics: How far you're traveling, how much you have, and when you need it done. With all of the information, we'll provide you with a moving estimate that you will feel good about.
MOVING COST & TIME EXAMPLES
To/From
2BR
4BR
Days
Oakley to Concord
$1680-
$2060
$3120-
$4420
1 – 2
Concord to San Fran
$1740-
$2140
$3250-
$4610
1 – 2
Concord to Sunnyvale
$1800-
$2210
$3360-
$4780
1 – 2
Concord to LA
$2470-
$3080
$4800-
$6920
2 – 4
Concord to Las Vegas
$2500-
$3130
$4860-
$7020
2 – 4
Concord to Denver
$3230-
$4070
$6420-
$9340
3 – 5
Concord to Houston
$4050-
$5140
$8160-
$11940
5 – 7
Charlotte to Concord
$4730-
$6030
$9630-
$14140
6 – 8
Philadelphia to Concord
$4980-
$6350
$10150-
$14920
7 – 9
New York to Concord
$5200-
$6640
$10650-
$15680
7 – 9
*Prices and times are estimated. They can vary depending on the season and the contents of the home. Prices do not include packing.
Estimated Weight (based on home size):
1BR=2600 lbs – 3900 lbs
2BR=3900 lbs – 5200 lbs
3BR=6500 lbs – 9100 lbs
4BR=9100 lbs – 14300 lbs
5BR=11700 lbs – 19500 lbs
Storage
Looking for a space to hold your items? We have the place for you! Bay Area Movers offer storage services to all of their clients, to help with all kinds of moves.
Let us know your final destination, and we'll find a facility closeby. When you're ready for your items, we'll even load them up and bring them to your new location.