Moving To or From Colma
Colma is a small town in San Mateo County, California. Locals enjoy a slower, quieter lifestyle then neighboring cities. Colma has been humorously referred to as "The City of the Silent", based on the plethora of graveyards that you'll find located there.
If you're moving to or from Colma, you'll want to work with professional movers who can handle any kind of move. Whether you're moving cross country or just down the street, Bay Area Movers will happily complete your move quickly and efficiently.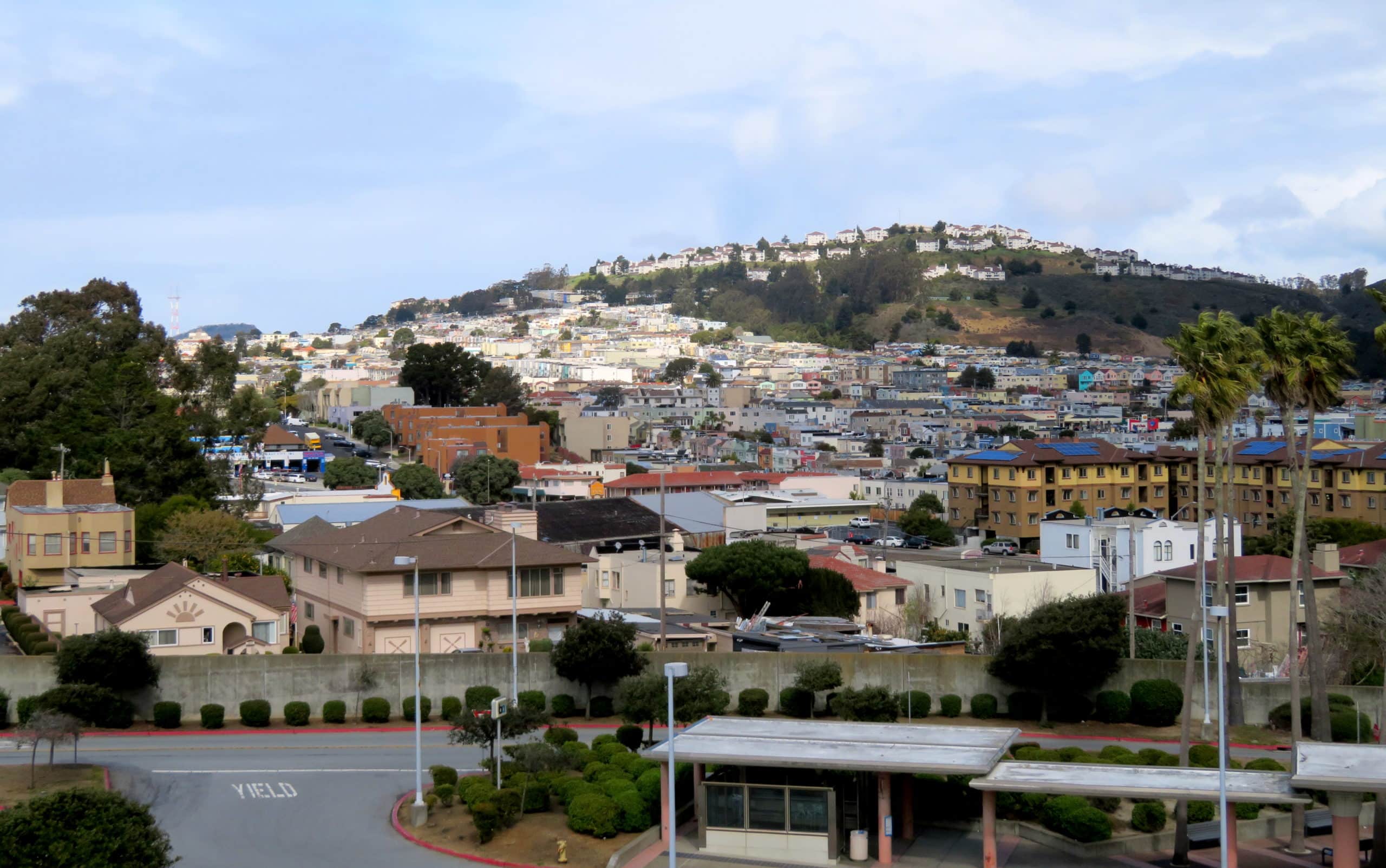 Reasons to Hire a Professional Moving Service
When you need to relocate your commercial property, contact a trustworthy mover nearby the Town of Colma. All over the Bay Area, there are moving companies designating their time and services to assist you with nearly any type of relocation. A commercial move is especially tedious and should only be handled by professionals.
The perks of hiring a professional are bountiful. Why allow more stress into your life when you have employees and other matters in regards to the relocation to focus on? Hire a moving company that specializes in commercial moves. Many of them do and they will have everything they need to make the job go quicker.
---
Bay Area Movers can help you move your household goods nationwide. Call (408) 659-2190 to get a free, no obligation to buy price quote on interstate moving services.
---
Long Distance Movers
Our moving services take care of both local moves and long-distance moves, whether your needs are residential or business-based. Any move that is more than 100 miles, we will charge at a flat rate, or by weight.
Our long-distance services follow you wherever you need to go, be it just down the interstate, or state-to-state. Our experienced workers and quality equipment can handle any kind of move, no matter how big or small. We'll plan out the logistics of your trip, then we'll provide you with all of the necessary movers and supplies necessary for packing, loading, and transporting everything safely.
Local Movers
If you're not traveling far, we don't blame you! Colma offers a relaxed, peaceful lifestyle for those who enjoy taking things slow. If you're sticking around, be sure to check out the city parks, taverns, and even the Colma museum.
Even with shorter, local moves, Bay Area Movers will still provide you with all of the services you request. That includes helping you pack, loading regular and large items, transporting them, and even unloading them into specific rooms.
You'll be settled into your new Colma location in no time!
Apartment Moving
Colma is home to lots of rental opportunities, including studio apartments all over the city, and beautiful options like the La Terraza apartments on El Camino Real.
If you're moving to or from an apartment in Colma, then you'll need some help! Moving in and out of apartments can be tricky and awkward, especially if hallways are tight, or elevators aren't working! Fortunately, our Bay Area Movers staff have experience with these kinds of situations.
Our friendly staff will pack up all of your items safely, and we'll get them where they need to go without causing any damage. Even if you're on the very top floor, we have the equipment to complete the job hassle-free.
Full-Service Moving
If you're stressed about your upcoming move, our full-service moving option is the solution for you! Our movers will take care of your move from start to finish, so you can focus on more important things.
If you'd like, our team will pack up all of your belongings, safely store them in the proper boxes, load them up, and get them where they need to be. All you'll need to do is help us unpack when we make it to your final destination!
With full-service moving, you'll barely need to lift a finger! Implement other services as well to streamline the job, including vehicle shipments, GPS tracking, and more.
Military Moves
We know that the men and women who serve our country often have to be relocated multiple times. That being said, we want to make your next move as simple and stress-free as possible.
We'll take care of your packing needs, transport your items safely, and complete the job without a hitch. This way, you can focus on the people and things that really matter while we take care of the rest.
About Commercial Relocation
A commercial relocation differs from a residential move in that it usually requires a lot more attention. More trucks are usually necessary as well as more movers. Nevertheless, moving companies are great at waging just how much space and help they will need to send your way. They will make sure that your entire commercial property is packed up properly and ready for its transport.
Moving your commercial property's belongings is simple for professionals. They will have your stuff relocated within no more than two weeks depending on where it is all heading. The driver will contact you when they are nearer to the next destination.
There are numerous commercial properties for lease in Colma, California. If you're looking to move your commercial space into this quiet city, we're here to help.
At Bay Area Movers, we know that commercial moves often require more movers, supplies, and equipment than regular residential moves. That being said, we'll asses your commercial space, and provide you with all of the ramps, dollies, trucks, and movers to pull off a smooth move.
Our commercial services also include:
Cubicle installation
Pick-up and delivery
Hauling
Furniture Liquidation
Complete office relocation
Office Moving
Similar to commercial moving, office moving sometimes requires some extra supplies, workers, and equipment. Fortunately, the workers at Bay Area Movers are up to the challenge.
We can help with a range of services, including cubicle takedown and reinstallation, removal of large office equipment and furniture, insurance coverage, recycling, and more. We'll even make sure all of your most important items and confidential possessions are kept safe at all times.
You'll be back in business in as little as a few days!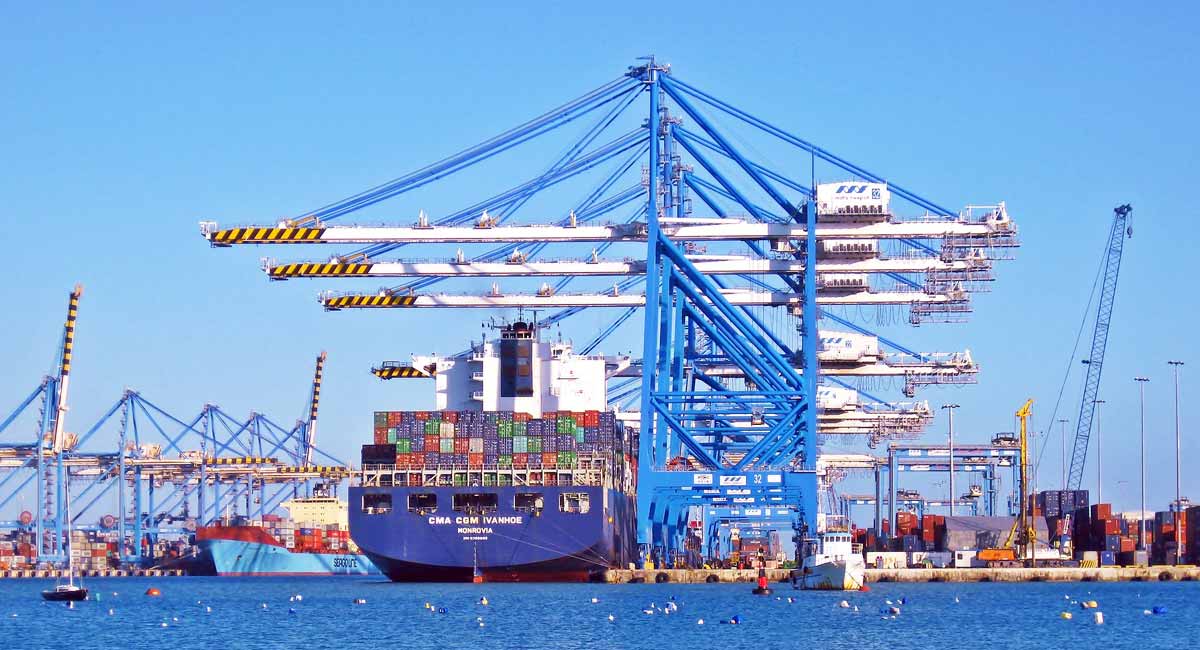 International Moving
There are lots of moving pieces to an international move; luckily, we have experience with that! Bay Area Movers will inform you about what you can expect during this type of move, what items can go through customs, how much everything will cost, and more.
We'll even assign you an international account facilitator, who will be there to answer any of your concerns or questions. At the end of it all, you'll be able to rest easy when you see all of your things waiting safely for you at the final destination.
Furniture Moving
Furniture can be difficult to move, and dangerous if the items are bulky or heavy. Our team at Bay Area Movers is happy to move your furniture for you, taking care to keep your furniture safe, as well as protecting the rooms we pack up and unload into.
We'll figure out what items you have, and supply you with the perfect amount of movers and truck size. You won't have to lift a finger!
Small moves
No move is too small or too big for our team. We have the quality trucks and supplies for your unique move, and we'll offer you all of the same services for your convenience.
Shipping a Car
Our team at Bay Area Movers is happy to get your personal or work vehicles where they need to be whenever you need them. Our qualified drivers will load your vehicles onto our car haulers, and take all of the necessary precautions to keep your car safe.
To give you peace of mind, we'll even provide you with GPS tracking, so you can keep an eye on your things.
Cheap Movers in Colma Near Me
If you're looking for 'cheap movers in Colma near me', then you've come to the right place. Quality movers shouldn't cost an arm and a leg, and we're proud to offer prices that reflect our years of experience in the industry.
Get in touch with us today for a moving estimate, and we'll prove to you why we're one of the best moving companies in the country.
Why Insurance Coverage is Always Offered
Moving companies do not want to be responsible for any lost or damaged items during the relocation. This is why they will repack boxes if they look like they were packaged properly and they offer insurance coverage on the property. Insurance will cover your belongings should they be damaged, lost or stolen while in their care.
Even though the movers are highly trained professionals, they can still have accidents. Having the insurance coverage is definitely a plus. Your normal insurance policy won't cover any of your belongings if it is off the property.
How Much Does it Cost?
Our prices depend on all of the services you utilize for your move. We're happy to discuss what you envision for your move, so we can figure out which services are best for you. After that, we'll provide you with a moving quote that you can feel good about.
MOVING COST & TIME EXAMPLES
To/From
2BR
4BR
Days
Colma to Oakland
$1680-
$2060
$3120-
$4420
1 – 2
Concord to Colma
$1740-
$2130
$3240-
$4600
1 – 2
Colma to Santa Rosa
$1800-
$2210
$3360-
$4780
1 – 2
Las Vegas to Colma
$2500-
$3130
$4860-
$7020
2 – 4
Colma to Phoenix
$2860-
$3590
$5620-
$8150
3 – 5
Colma to Houston
$4050-
$5140
$8160-
$11940
5 – 7
Chicago to Colma
$4310-
$5480
$8730-
$12790
5 – 7
Atlanta to Colma
$4620-
$5890
$9390-
$13780
6 – 8
Colma to Jacksonville
$4830-
$6160
$9840-
$14450
6 – 8
Colma to Boston
$5210-
$6660
$10660-
$15680
7 – 9
*Prices and times are estimated. They can vary depending on the season and the contents of the home. Prices do not include packing.
Estimated Weight (based on home size):
1BR=2600 lbs – 3900 lbs
2BR=3900 lbs – 5200 lbs
3BR=6500 lbs – 9100 lbs
4BR=9100 lbs – 14300 lbs
5BR=11700 lbs – 19500 lbs
Storage
We know that not all moves can be done in one go. With that being said, we provide storage facilities to all of our customers. With this service, you can safely store possessions you don't have room for, or which you aren't ready to relocate yet.
We'll find the closest facility to your final destination, and keep your things safe until you're ready for them.