Moving to or From Cloverdale
The city of Cloverdale can be found within Sonoma County, California, and is nestled amongst many other locations in Wine Country. Locals get to enjoy historic homes, quiet living, and a care-free lifestyle.
There is nothing easy about relocating. No matter if it is a small move or a large commercial move, they're all quite time consuming and difficult to manage. Trying to conduct a move on your own is only going to cause a lot of headaches and unnecessary stress. Look around Cloverdale for reliable movers that uphold a great reputation.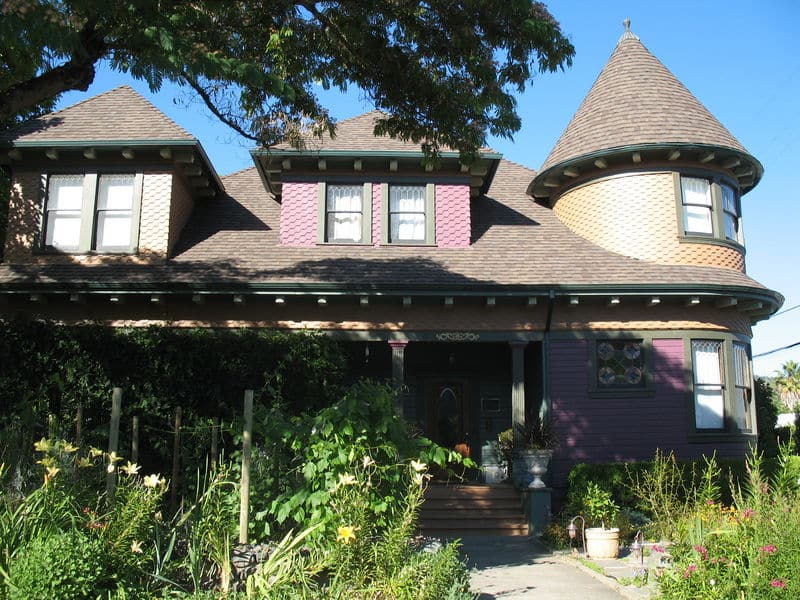 The Pros of Hiring a Local Moving Company
A reputable moving company can do great good for the moving process. Not only will they relocate everything for you, but they will make sure everything arrives safely by offering insurance coverage. They are trained and experienced professionals, who know how to pack, load and unload all of your property with the greatest of care using special techniques and state of the art moving equipment.
There aren't many negative things about hiring a moving company unless of course, you don't hire a reputable mover from the area. Nevertheless, hiring a moving company will save you a lot of the hassle. There are so many ways in which it can help the process go along much smoother.
• They will handle all of the hard work such as lifting and loading. You won't have to strain yourself with the heavy items.
• They will free up your time so that you can focus on your normal activities.
• You can opt in for as many services as you would like to help you get through the moving process as smoothly as possible.
• They often are cheaper than trying to conduct a move on your own.
• They have all of the proper equipment and materials.
• They are trained and experienced.
• There is insurance coverage. Most insurance companies will not cover any belongings, not on the property.
• They will make sure to get your belongings from Point A to Point B in a time efficient manner.
If you're moving to or from Cloverdale, you'll be happy to know that Bay Area Movers serve the residents of Cloverdale with all of their moving needs. We have been leaders in the industry for more than 30 years, offering quality supplies, friendly staff, and secure moving services to get you where you need to go.
---
Bay Area Movers can help you move your household goods nationwide. Call (408) 659-2190 to get a free, no obligation to buy price quote on interstate moving services.
---
Long-Distance Movers
The Redwood Highway runs north to south through Cloverdale, making the entire city easily accessible whether you're coming or going. Our experienced drivers and Van Lines trucks will maneuver the smaller streets and main highway without issue, so you can get where you need to go quickly and safely.
Our professional movers are happy to offer long-distance moves, whether you're going state to state, cross country, or just down the interstate. Moves over 100 miles are charged a flat rate, or they are charged by weight. Regardless of how far you need to go, you have access to all of our moving services and qualified moving professionals.
Local Movers
Our moving services also include local moves, for those people who want to stick around beautiful Cloverdale. We can appreciate the desire to continue enjoying Cloverdale's many attractions, including the wineries, the Cloverdale River Park, and the Cloverdale Museum of History.
If you're not traveling far, you will still have access to all of our services. That includes loading your items, transporting them safely, and even unloading them for your convenience. If you want to do everything yourself, we're happy just to provide the quality moving supplies to get the job done.
Apartment Moving
Cloverdale isn't' home to many apartment buildings; however, there are lots of studios and rooms for rent, and you might be relocating to a place where apartments are plenty.
With all of this in mind, Bay Area Movers offers apartment moving in the Cloverdale area to help. Apartments often have smaller hallways and tight elevators, which can make transporting furniture and possessions tricky. Fortunately, our qualified team of movers has the experience and equipment to move all of your things safely, and without damage.
Full-Service Moving
We know that life can get busy, which is why we offer full service moving to make your move as easy as possible. We can discuss your vision for your move, and provide you with the services that will suit you best.
These services include packing your items for you, loading them properly onto our trucks, and transporting them where they need to go. If you don't have the time or resources for a certain stage of your move, we'll take care of it!
Military Moves
California is home to a wide range of military bases, which means there are lots of military personnel who need to be relocated frequently. At Bay Area Movers, we're proud to offer our comprehensive moving services to anyone who requires them.
Let us take care of your move, so you can focus on the more important things in life. Your move will be smooth and stress-free, from start to finish.
Commercial Moving
Cloverdale boasts a lot of independent stores, restaurants, and boutiques that visitors love to explore. Bay Area Movers knows how important these businesses are to their owners and the town, so if a move is ever necessary, we approach the task with attention and care.
Are you relocating a commercial property in Cloverdale? We can help! We offer basic packing and transporting services, or we can provide comprehensive services that takedown and re-build your entire space.
We'll assess your space, and provide you with all of the ramps, dollies, and trucks you need. Your business will be back up and running in no time.
Office Moving
Similar to commercial moving, office moving often requires a lot of extra movers, equipment, and trucks. At Bay Area Movers, we have all of the supplies and equipment you'll need, no matter how big or small your office space is.
In addition, we're happy to help you break down cubicles and office furniture, so that we can easily rebuild it all in its new location. While you take care of things like employees, security, and managing your business, we'll take care of the heavy lifting, organizing, and setup.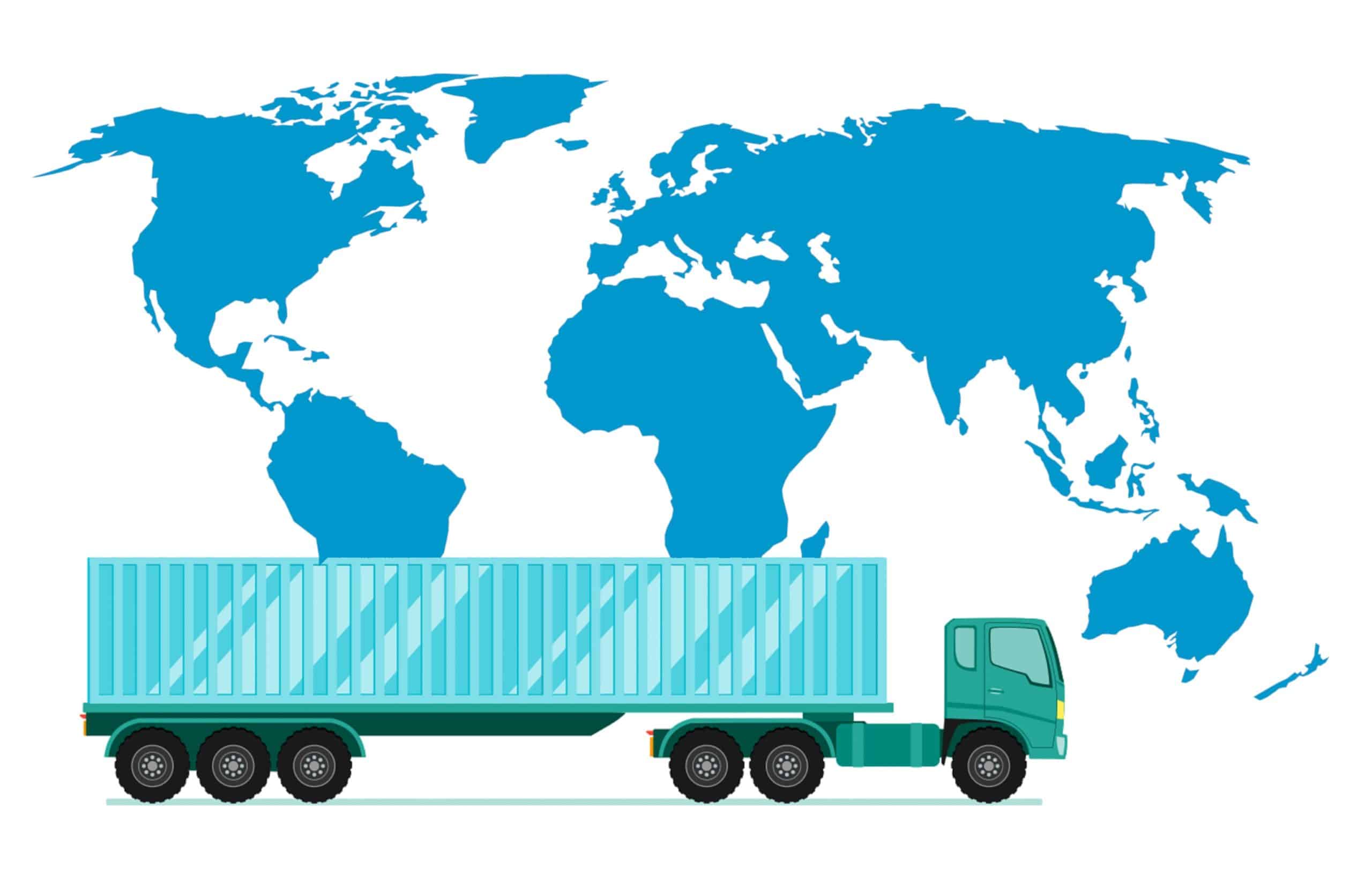 International Moving
Some moving companies only assist with local moves; however, we know that life can take you much further! Bay Area Movers offer moving services for international moves, that make it easy for you to bring all of your possessions with you.
We'll assign an international account facilitator to work alongside you, guiding you through paperwork, protocols, and customs requirements. At the end of it all, you'll have your items safely waiting for you at their final destination.
Furniture Moving
Whether you need help with a residential move or an office move, we are happy to assist with any furniture moving you need. Larger items can be awkward and dangerous to lift on your own, but we have the team and equipment to get the job done safely and without damage.
We'll pack items up safely (including pianos and other bulky items), load them up, and even unload them into the room of your choosing. It's that easy!
Small Moves
No move is too big or too small. If you have a small move that needs to be completed, we'll still offer you all of the same services as any other move.
We'll asses what your move requires, and provide you with all of the supplies, trucks, and movers that you need. We'll even provide a checklist on the day of your move to make sure everything is where it should be.
Shipping a Car
If you need a vehicle shipped during your move, we're happy to provide a safe, secure option. We have car haulers that carry multiple vehicles, and experienced drivers who have been doing this for years.
You can drop off your car, or we'll pick it up! To help you rest easy, we'll even provide you with GPS tracking so you can keep an eye on your car the whole way.
Cheap Movers in Cloverdale Near Me
If you're searching for 'cheap movers in Cloverdale near me', then you're in luck! Bay Area Movers offer quality service and years of experience, for prices that you can feel good about.
Get in touch with us for a moving estimate, and we'll start planning your easy, stress-free move.
How Much Does it Cost?
 Get in touch with us today, and we'll discuss what you're envisioning for your move to or from Cloverdale. Together, we can decide on the services that would help you the most, and come up with a fair, free moving quote for you to consider.
MOVING COST & TIME EXAMPLES
To/From
2BR
4BR
Days
Cloverdale to Fairfield
$1800-
$2210
$3360-
$4780
1 – 2
Cloverdale to San Fran
$1860-
$2280
$3490-
$4970
1 – 2
Fremont to Cloverdale
$1970-
$2430
$3720-
$5320
1 – 2
Cloverdale to Portland
$2600-
$3260
$5080-
$7350
2 – 4
LA to Cloverdale
$2540-
$3170
$4950-
$7150
2 – 4
Cloverdale to Seatlle
$2810-
$3530
$5530-
$8010
3 – 5
Cloverdale to Denver
$3300-
$4160
$6570-
$9570
3 – 5
Cloverdale to Dallas
$3940-
$5000
$7940-
$11620
5 – 7
Chicago to Cloverdale
$4310-
$5480
$8730-
$12790
5 – 7
NY to Cloverdale
$5200-
$6640
$10650-
$15680
7 – 9
*Prices and times are estimated. They can vary depending on the season and the contents of the home. Prices do not include packing.
Estimated Weight (based on home size):
1BR=2600 lbs – 3900 lbs
2BR=3900 lbs – 5200 lbs
3BR=6500 lbs – 9100 lbs
4BR=9100 lbs – 14300 lbs
5BR=11700 lbs – 19500 lbs
Storage
At Bay Area Movers, we're happy to offer access to a range of storage facilities all across the country. With this service, you can store your items safely and securely until you're ready to claim them.