Everyone has a piece of furniture or equipment they no longer need. Old couches, chairs, or TVs that have become broken or are now obsolete pieces of technology are the first to be disposed of during renovation or relocation.
Fortunately, there's a way to eliminate those useless or outdated items without much effort. One of the fastest ways to do so is using a furniture hauling service. If you wish to learn more about how this service type works and how to find the best company to meet your specific needs, keep reading. In this article, we discuss how to select the right furniture hauler and even provide actionable tips on using your old furniture creatively.
But let's start with some furniture hauling basics.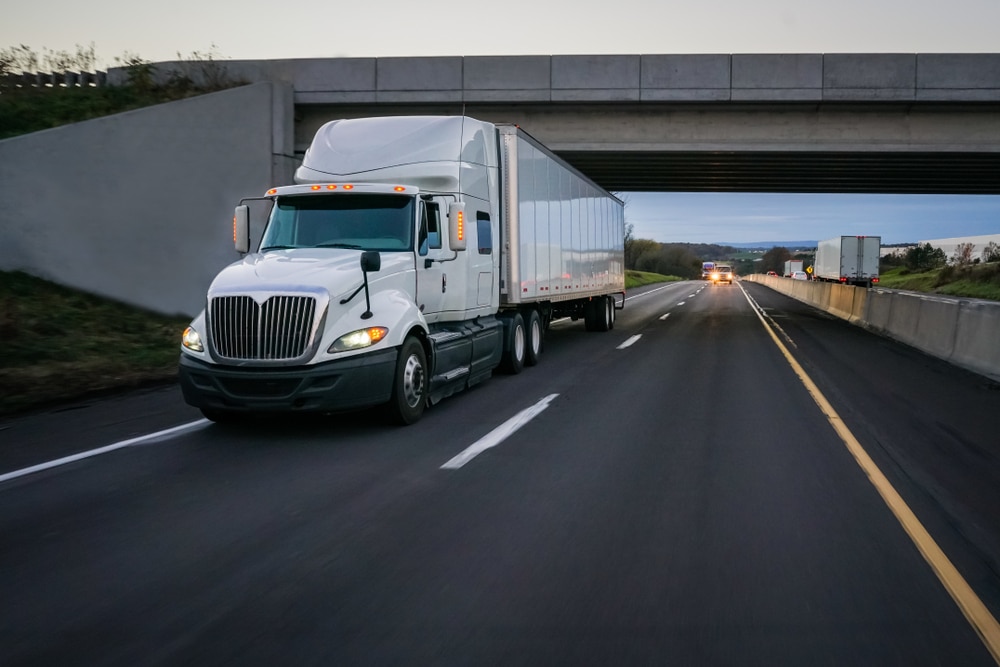 How Hauling Service Works
Most traditional moving companies will offer hauling or furniture removal services as part of their plans. This includes professional Bay Area movers coming to a property with a specialized truck and assisting home or business owners with disposing of large items.
You can dispose of furniture like dressers, couches, old mattresses, bookcases, chairs, cabinets, futons, bed frames, dining tables, beds, etc. Some companies can help with carpet or appliance removal as well.
Why Hire Professionals for the Job
You may think, "Why pay for professional services when I can dispose of my old couch myself?" However, there are numerous benefits to relying on expert haulers and movers.
1. They Do the Job for You
You may think that getting rid of old furniture isn't such a time-consuming and challenging task. But in reality, you're the one who will be in charge of lifting, packing, and disposing of the item. Also, you'll have to rent a dumpster or find a way to dispose of the furniture in the trash properly. Disposal at a dump requires finding a transportation method and paying for the gas to haul it there while also doing the hard work of lifting the pieces yourself.
Hauling service providers do all the work, so you don't have to. Most companies offer a flat rate, so you don't have to worry about unexpected expenses. You'll end up not only saving time and money but also avoiding the stress of doing the heavy lifting.
2. No Injuries
The obvious benefit of having professionals do the heavy lifting is that you avoid getting injured. If you're not used to lifting heavy objects, you risk straining your back, tripping, and getting seriously injured in the process.
Professional haulers and movers are trained for the job and have the skills and tools to pack, mount, carry, and transport any furniture piece.
3. Better Security and Handling
If you donate your old furniture piece or offer it to someone you know, keeping the piece safe from damage is essential. Professional movers are trained to keep your belongings intact when they move from one point to another.
4. You Save Money on Long Distance Moves
If you were to move a piece of furniture by yourself, you'd be dealing with upfront expenses already covered by professional movers. The further you need to take a furniture piece to dispose of it, the more money you'll save by hiring a professional mover.
Many hauling companies will charge a flat rate for long-distance moves. If you were to pay for the hauling, you'd be responsible for the gas, truck rental, food, etc. You spend more money the longer you're on the road. The costs can exceed those of the flat rate a hauling company charges.
5. You Can Donate to Charity
Also, if you want to remove an obsolete piece of furniture, it doesn't mean it has to go straight to the dump. Many hauling services work hand in hand with charity organizations and can donate your unused pieces to needy people.
6. Insurance
Again, if your goal isn't to dispose of the trash but to donate or offer, you can know that your furniture pieces are insured against potential damage on the road.
Finding the Perfect Hauling Service
The marketplace is stuffed with furniture-hauling services. Most people look for one by searching Google or Bing.
Here are some popular keywords you can try on your preferred search engine to find local hauling services:
Moving and hauling services near me
Moving and hauling near me
Hauling service near me
Local hauling near me
Other common ways to find similar services are by reading online reviews and recommendations, or word of mouth from friends. For instance, if you have a friend or family member recently moved and hired furniture hauling providers, see whether their experience was positive.
We outlined basic steps you should follow to help you find the best company for your particular needs.
1. Look Up the Company's Reputation
You don't want to go with any truck-hauling service that pops up on your search results page. The first thing you want to investigate is the company's reputation. Do they have a history of positive reviews? Or are people calling them scammers? Never go for businesses that have a questionable reputation.
2. Check the Services They Offer
Once you ensure you're dealing with a trustworthy company, the next step is verifying whether they offer the service you need. Do you wish to dispose of your old furniture at a specific drop-off location? Then, the company needs to offer pickup and drop-off in specific areas. If you're considering interstate shipments, you need to ensure the company can conduct service across state lines. You should also ensure the service provider can transfer the type of furniture or appliance you wish to dispose of.
Ideally, you want to hire a company that has helped customers like you and understands your needs well. You can check if they have a proven history of providing services like yours. You can always ask the representatives to send you a record of the last hauling service they provided.
3. Get in Touch With the Customer Service
Chances are, you only have a few pieces of furniture you want to get rid of, so not much planning and work needs to be done. Still, a hauling company's customer service should be available whenever you have a question. Before booking a company, you can text them or try to contact them by whatever means possible to see how committed they are to prospective customers.
A hauling service provider that doesn't answer calls or respond to emails, or doesn't give clear answers should be avoided. They most likely don't have much experience in this field, and your overall experience would be just as uncomfortable.
4. Check for the Discounts
Some hauling companies, like Bay Area Movers, will offer bulk rates for unwanted furniture, appliances, old electronics, etc. See if the equipment or furniture you wish to dispose of is available for discounts. This is a great way to save extra cash by removing stuff you don't need.
5. Make Sure They're Available
When you contact a person from the hauling company, one of your first questions should be whether the truck drivers can perform the transfer conveniently. Due to high demand, some service providers may not have enough available drivers at all times, so you may have to postpone your furniture removal until later.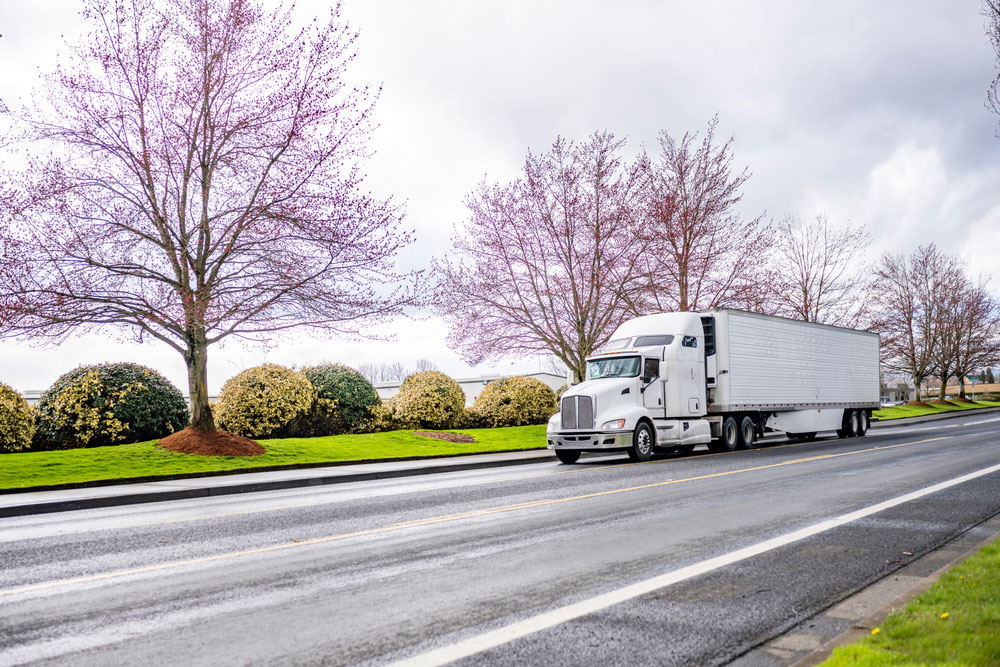 General Furniture Removal Tips
To help make the furniture removal process run smoothly, we have developed a list of four steps you should follow.
1. Make an Inventory
Create a list of all furniture, appliances, and items you no longer need and wish to remove. Doing so gives you a starting point for forming a moving plan and communicating it to your hauling company.
2. Create a Moving Schedule
You won't have enough time to deal with the hauling thing right away. Set aside a few days in your calendar when you'll be up to the challenge. Then, depending on your schedule, you can find a hauling service that fits that time frame.
3. Measure All Items
Measure the items you wish to get rid of and check whether some will have to be disassembled before loading them onto a truck. If you remove a lot of bulky furniture, you can remove the detachable pieces to lighten the load. The items you wish to donate or offer can be assembled again later. Just make sure to keep the screws and other connectors in a safely secured plastic bag for easy assembly.
Ideas for Getting Rid of Used Furniture
If you wish to eliminate one or multiple pieces of furniture, your first option may be to take it to a landfill or the dump. However, there are plenty of other ways to be creative with old furniture; burning or throwing it away is not the only solution.
Donate
You can arrange to have your old piece of furniture picked up and shipped to a location of your choice. So why not make that location a Goodwill store, furniture bank, or Habitat for Humanity ReStore? If you don't like cooperating with commercial charity organizations, you can deliver an old bed directly to homeless shelters or thrift stores.
Sell
Don't think that just because your dresser lacks a door, it lacks value. Some people may be willing to purchase your old and used furniture pieces and use the remaining material to construct new furniture, turn it into an art piece, or use it in their home in a new creative way. You can go to Craigslist and similar websites and search for a buyer. After all, why waste your investment if you can still earn cash?
Trade
Like selling, trading is a viable option to get something valuable in return for your old furniture. Maybe a neighbor across the street could use your old bed and would be willing to trade it for a vintage shelf you dreamed of having. Craigslist is also packed with trading offers, so feel free to explore all your options before shipping it to a landfill.
Offer as a Gift
Remember that one friend who complimented your old night table last summer? Why not throw a surprise visit and deliver that piece to their doorstep instead of having it shipped to a dump? Think of family members or friends who could use the furniture you're considering removing and instead offer it to them as a gift.  
Recycle
You can take wooden, metal, and other recyclable furniture to the nearby recycling bin or facility. This is an excellent alternative to landfilling products that can be recycled as brand-new items instead.
Repurpose
Unused furniture doesn't always mean unnecessary. You can find creative ways to repurpose your old items. For example, you can use your old ladder to hang blankets or towels. A wooden packing crate can be repurposed as a table for stacking magazines or journals. An old locker can serve as shoe storage, etc.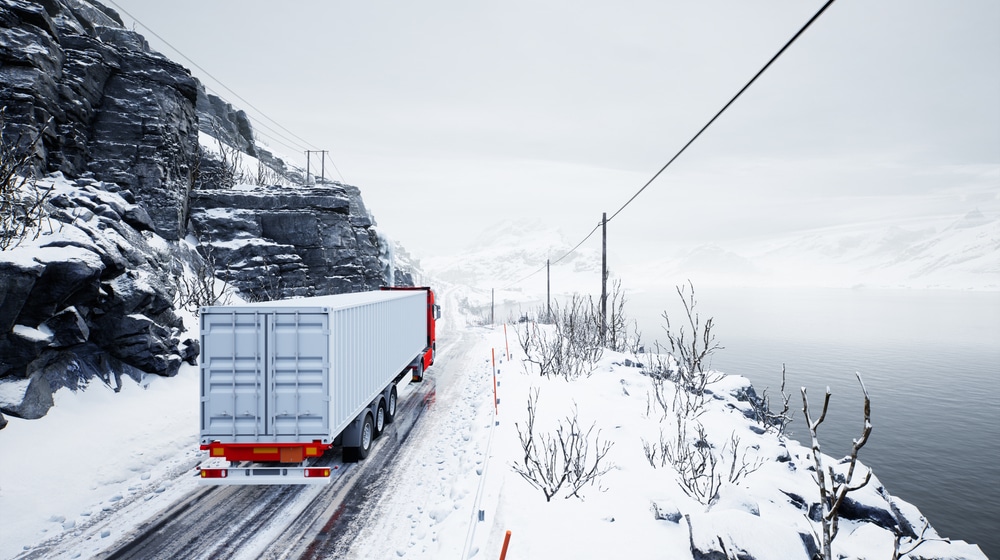 FAQs
How Does Hauling Service Work?
Hauling companies will transfer old furniture, appliances, or other items you no longer need to another location of your choice. Whether you wish to throw away your belongings or offer them to someone close to you, you can do so with the help of local hauling companies.
Are Load and Haul Services Worth It?
Homeowners who are moving to a new location and wish to get rid of plenty of furniture can benefit from these services. Also, if you purchased a new piece of furniture and wish to get rid of the old one without taking time off your schedule, it's worth calling the professionals.
Is Furniture Hauling Service Expensive?
The return on investment in furniture hauling service varies on the amount of furniture you wish to get rid of as well as the drop-off destination. If you're shipping half of your old bedroom across the state, hiring professionals for the job is undoubtedly better than organizing the move yourself.
Pickup Hauling at Your Doorstep
Hauling companies provide tremendous value to people who wish to eliminate their old bulky items. If you'd rather spend time with your family instead of thinking about how to remove the old bed in the basement, you can do so with pickup truck hauling services. And if you're on the lookout for a trustworthy service provider that won't break your bank, you can check out Bay Area Movers. They offer a comprehensive line of residential and commercial.
https://www.bayareamovers.co/wp-content/uploads/2022/08/shutterstock_404635693.jpg
565
1000
joetolm
https://www.bayareamovers.co/wp-content/uploads/2015/05/bam-logo.png
joetolm
2022-09-09 10:39:00
2023-11-26 23:58:01
Furniture Hauling Service – Get Rid of Things You Don't Need