Moving To or From Campbell
Campbell is a beautiful city located in Santa Clara County, California. Although it is part of the popular Silicon Valley, Campbell is much more low-tech than many of its neighboring cities.
The moving process out of Campbell is not usually a pleasant experience. There are many facets that will need to be addressed. While it can be handled on one's own, it is much easier to do with a mover there to help. Not to mention, it is usually cheaper to hire a mover than it is to rent a truck, find help, and purchase all of the packaging supplies.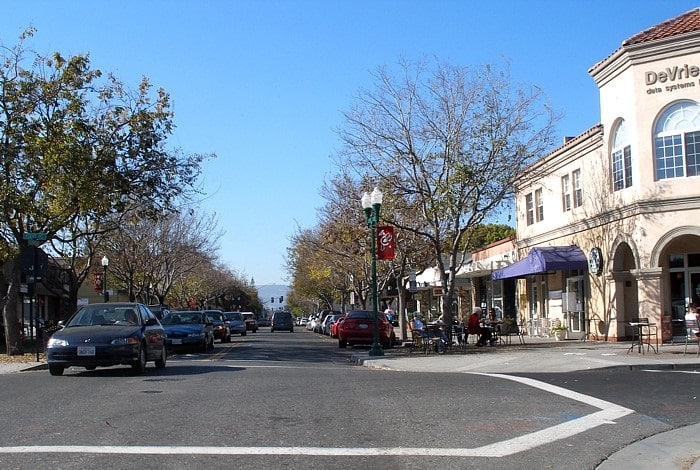 Finding a reputable mover
Finding a mover you can trust is important. You could easily get wrapped up into a company that could care less about your stuff, but more about the money. Beware of such scam artists.
A reputable mover can be found by using online resources. Check out the company's reviews and ratings. Read the testimonials and make sure they have a reputable website. Call around and ask questions. Customer service should be happy to ask the following:
• Do you carry insurance coverage?
• What services do you offer?
• Are you approved by the BBB and have the proper licensing?
• How long has your company been in the industry?
• Are your employees trained and experienced?
• Do you offer any discounts, promotions or sales?
When you hire a professional mover that has all of the right qualifications, it will only make the moving process much easier on everyone involved.
Mainly a suburban residential area, Campbell locals enjoy a quiet, slower lifestyle without so much of the hustle and bustle. If you're moving to or from Campbell, then Bay Area Movers can help! This professional moving company has been in business for more than 30 years, and they're happy to serve clients in the Campbell area.
What does the moving process entail?
• Packing
• Organization
• Loading and Unloading
• Relocation
• Insurance Coverage
• Storage Solutions
• Heavy Furniture Removal
The movers will handle all of this for you without causing any harm to your belongings. They will do whatever they can to assure their safe arrival. To stay organized they will write out an inventory list, pay attention to road and weather conditions, load and unload all of the property, and make sure that they leave you happy with your moving experience.
Long Distance Movers
 Bay Area Movers are experienced in long-distance moves, including relocations cross country and state to state. If you need to travel more than 100 miles, you can expect either a flat rate for our services, or it will be based on weight.
Moving to and from Campbell will be a breeze with our team; with several major roads in the area, including State Route 17 and State Route 85, we'll be able to get you wherever you need to go quickly and efficiently.
Local Movers
 If you're not traveling far from Campbell, Bay Area Movers offer local moving services to make things easy. You'll still be able to enjoy all that Campbell has to offer, including the downtown Campbell farmers' market, the Heritage Theater, and the Campbell Historical Museum.
With local moves, we offer all of the same services as our long-distance moves. Depending on what you need, we'll happily help with packing and loading your items, or we'll simply provide you with all of the packing supplies you need.
You'll be enjoying your final destination in as little as a couple of days!
Apartment Moving
Campbell is home to some beautiful apartment options, including the Orchard City Lofts and 300 Railway. If you're moving to or from an apartment in Campbell, you'll soon find that apartment moves can be tricky.
With tight hallways and small elevators, it can be difficult and awkward to transport large items and furniture. At Bay Area Movers, we have a qualified team and helpful equipment that will complete your apartment move without a hitch. Whether you're on the top floor or the basement floor, we'll keep the hallways safe, and your items safer!
Full- Service Moving
Some moving companies only offer a strict set of services to their clients. At Bay Area Movers, however, we're proud to provide full-service moving to anyone who requires it!
With full-service moving, you choose what parts of your move we help with. It might be just loading and transporting your items, or you might need us to pack them as well! We can assist with any and all stages of your move, and we'll do so with care and quality.
Military Moves
With a large number of military bases in California, many of the men and women in service across the state require relocation. At Bay Area Movers, we're proud to provide all of our moving services to these individuals and their families.
Allow us to do all of the packing, loading, and transporting of your possessions. Our moving services are quick and efficient, so our clients can focus on more important things while we take care of the rest.
Commercial Moves
As a popular suburban-residential area, Campbell is home to few shopping malls and department stores. That being said, there are many small, individually-owned stores in the downtown core, and new opportunities are always popping up.
If you need a commercial move to or from Campbell, Bay Area Movers can help. We'll assess the size of your commercial move, and provide you with all of the movers, trucks, ramps, and dollies you need.
Even if you're moving just down the street or far down the interstate, we'll provide the same quality service and care as any of our residential moves.
Office Moving
Similar to commercial moves, we know that office moves can require some extra-heavy lifting and transporting. We're happy to pack up office furniture, cubicles, filing cabinets, and more, and we'll do it in a manner that keeps everything safe and organized.
At Bay Area Movers, we can even help you take down the office, and set it up for you in your new location. This way, you can focus on other aspects such as security, employee care, and maintaining your business.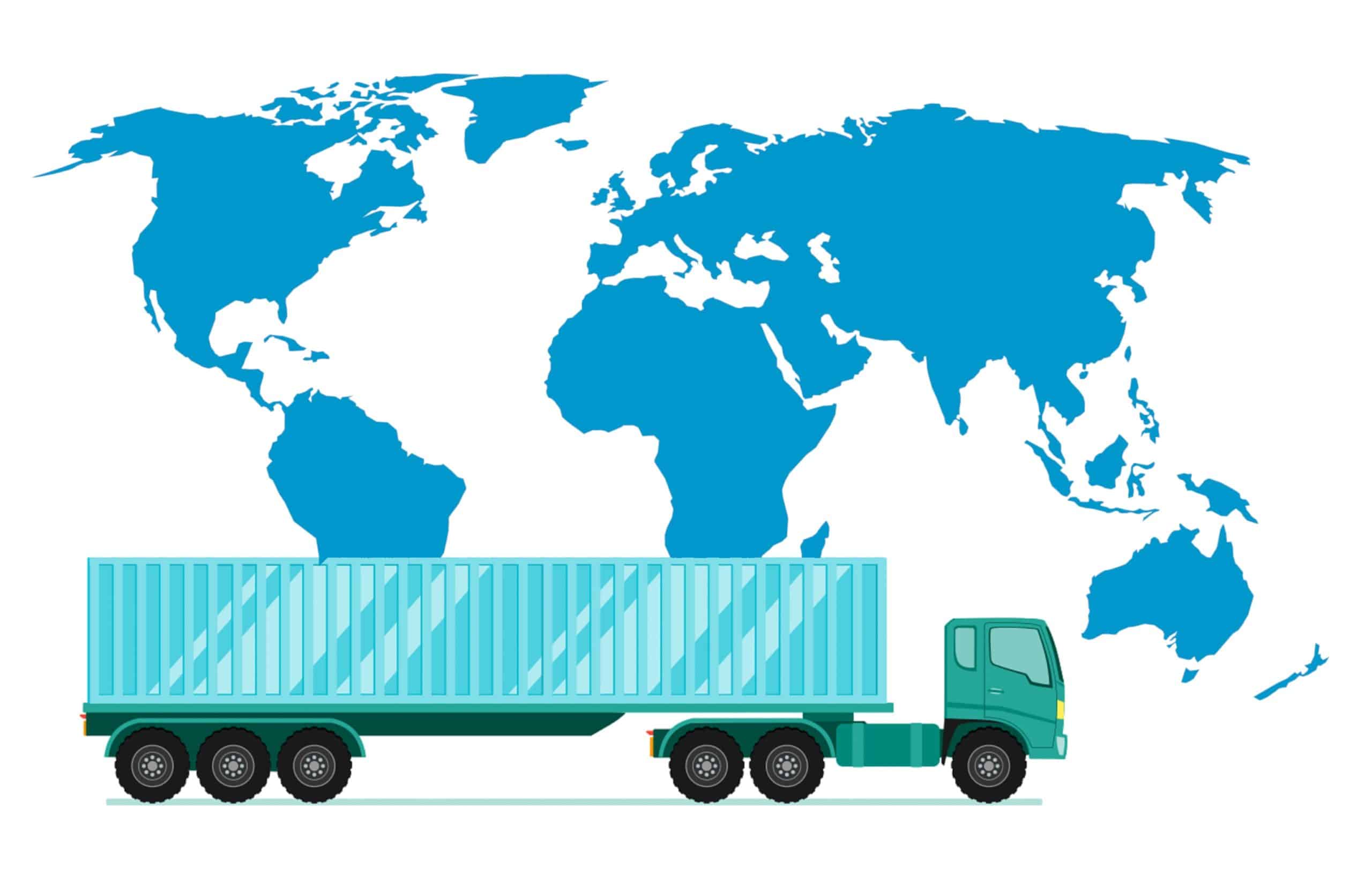 International Moving
Is your move taking you a long-distance? International moves can seem daunting, but Bay Area Movers can make the move as smooth as a local one.
We'll help you prepare all of the right paperwork, and we'll educate you about what to expect with customs, protocols, pricing, etc. When moving day finally comes, all of your items will be safe on their way to their destination.
To give you peace of mind, we'll even have an international account facilitator working with you, to keep you in the loop and answer any of your questions.
Furniture Moving
If you need some furniture moved, we have a truck for that! At Bay Area Movers, we're equipped for any type of move, be it large or small.
Allow our qualified team to properly pack up your furniture, and safely load it onto one of our trucks. We'll keep your furniture damage-free, and even unload it wherever it needs to go. This way, you can avoid the awkward, difficult process of doing this yourself!
Small Moves
At Bay Area Movers, we treat every move with the utmost care and respect. Even if you only need a small move to or from Campbell, we'll still offer all of the same services for your convenience.
With smaller moves, we can assign a smaller team of movers, and the appropriate Van Lines truck. Your items will be safely secured until their final destination.
Shipping a Car
Shipping a car can seem like a daunting task, but Bay Area Movers make it easy! Simply drop off your vehicle, or we'll pick it up at a designated location.
Your car will be properly loaded onto one of our car haulers, and a qualified driver will get it where it needs to go. You can even track your vehicle with our GPS tracking device to give you peace of mind.
Cheap Movers in Campbell Near Me
If you've been searching for 'cheap movers in Campbell near me', then you've come to the right place. At Bay Area Movers, we take pride in the quality of our work, but we also take pride in the affordable pricing we offer our clients!
Contact us for a moving estimate, and we're positive that you will walk away feeling great about your move!
How Much Does it Cost?
If you're looking for prices for your move to or from Campbell, we have you covered. At Bay Area Movers, we'll discuss the moving services you require and come up with a moving quote that you can feel good about.
MOVING COST & TIME EXAMPLES
To/From
2BR
4BR
Days
Hayward to Campbell
$1740-
$2130
$3240-
$4600
1 – 2
Campbell to San Fran
$1800-
$2210
$3370-
$4790
1 – 2
Campbell to Antioch
$1800-
$2210
$3360-
4780
1 – 2
LA to Campbell
$2400-
$2990
$4640-
$6700
2 – 4
Campbell to Portland
$2750-
$3440
$5390-
$7800
2 – 4
Campbell to Phoenix
$2790-
$3500
$5470-
$7930
3 – 5
Denver to Campbell
$3230-
$4070
$6420-
$9340
3 – 5
Houston to Campbell
$4050-
$5140
$8160-
$11940
5 – 7
Campbell to Detroit
$4530-
$5760
$9190-
$13490
6 – 8
Campbell to NY
$5200-
$6640
$10650-
$15680
7 – 9
*Prices and times are estimated. They can vary depending on the season and the contents of the home. Prices do not include packing.
Estimated Weight (based on home size):
1BR=2600 lbs – 3900 lbs
2BR=3900 lbs – 5200 lbs
3BR=6500 lbs – 9100 lbs
4BR=9100 lbs – 14300 lbs
5BR=11700 lbs – 19500 lbs
Storage
If you're not prepared to have all of your items moved to their final destination, then you might consider storing them until you're ready! We offer storage facilities across the country, and we'll happily keep your items safe until you need them again.
This option can be a huge help for short notice moves, long-distance moves, downsizing, and more.