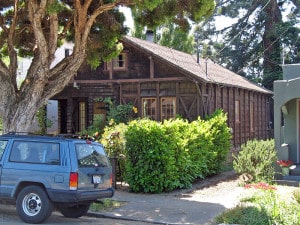 Moving out of Albany presents its own issues. If you try to conduct the move on your own, you will end up dealing with more stress than you can handle. So many factors take part in the moving process that it is best left to the professionals. Otherwise, you may end up with broken or lost items, and have spent more of your time and money than you anticipated.

When you find a reputable moving company to hire out of the Bay Area, make sure they can cater to your needs directly. For example, if you are relocating an office building, find a company that has experience in office moves and offers services geared to make that transition smoother.
Office Moves

Whenever you are trying to relocate your entire office, find a mover that can accommodate for such a special move. It is important that the mover have experience in moving heavy office equipment, and disassembling and assembling office machinery if necessary. There is a lot that goes into an office move that makes it differ so greatly from a typical residential move.

Office relocation is especially delicate. Files and important documents will need to be handled with care. Those trained in office moves will be capable of relocating these items without jeopardizing the organization of the files. The movers will also come prepared with all of the proper tools and materials to make the move a smoother transition.

Before your office relocation begins and right after you book a date with a moving company from the area, create a list of inventory. This is extremely wise for any type of move, even if you do a simple box and furniture count. It will help you keep track of everything and you may notice that the moves make their own list as well. Compare the lists to make sure everything is in order and that it all makes it to its new home.